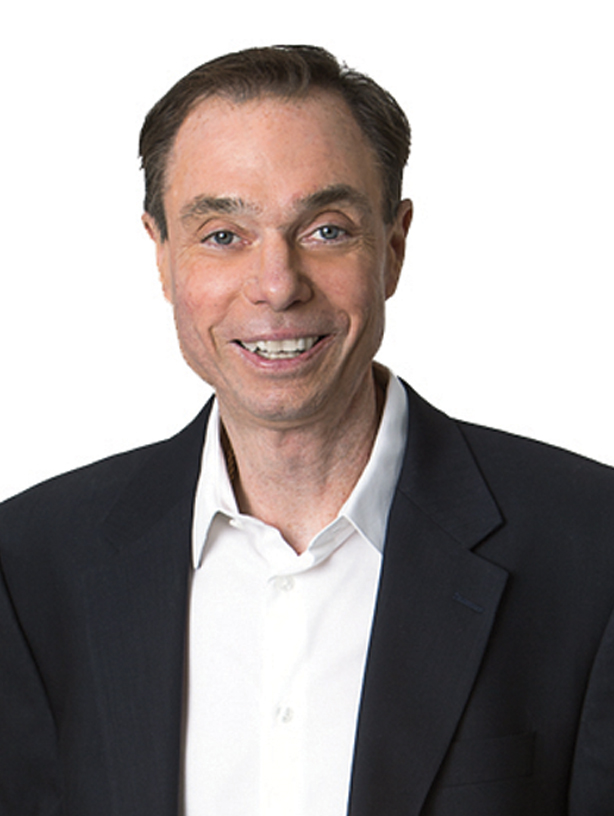 I was attacked by a bear, crashed my motorcycle in Africa, and force-landed my plane on a remote island beach. I've done a lot of exciting things, but nothing has been as fun or rewarding as helping my real estate clients have a magnificent experience. While I am an attorney, bestselling author, speaker and nationally recognized home sale trainer, my greatest joy is helping you sell your home. I have been an Arizona resident since 1981, and I have been enjoying life in Scottsdale ever since.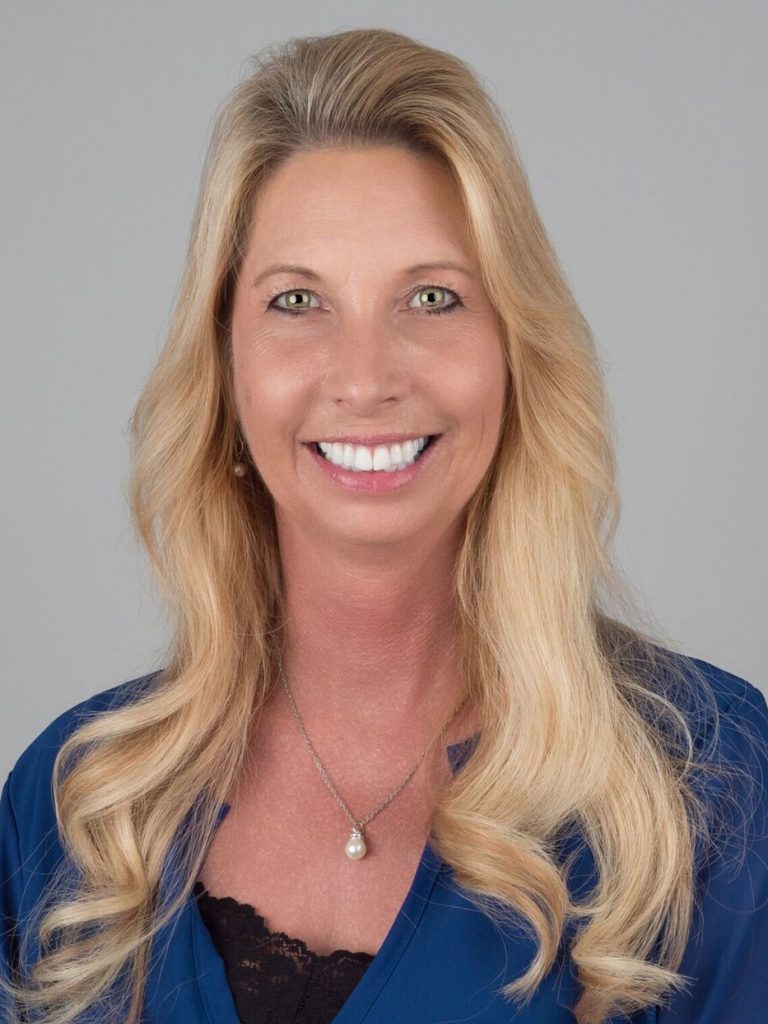 I am the designated broker for Hague Partners. I was born and raised in Wyoming, but I traded the snow for rain when I moved to Washington. After 15 years building a successful printing/promotional business in Seattle, I relocated to Arizona in 1998 to start my real estate career. My main focus is business development. I live in Scottsdale with my three dogs. I have two grown daughters and two granddaughters. I enjoy photography, hiking and golf in my spare time.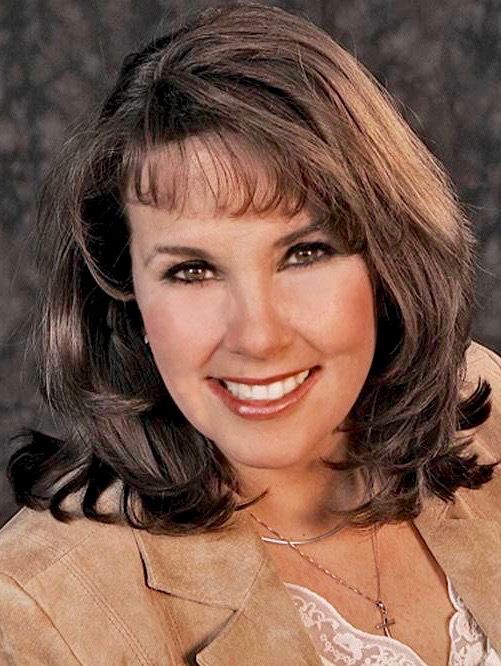 I am originally from a small coastal town in Connecticut, but I have lived here in The Valley of The Sun for over 20 years and have been a full time Realtor for 14 years. I have a loving, supportive husband of over 17 years and I am an extremely proud mom of twin teenage boys who play high school baseball and guitar. 3 friendly "knucklehead" dogs round out my family. In my spare time, I enjoy spending time with my family, heading up into the pines, hiking, hanging by any lake, river or ocean and cooking meals from scratch.
I am a Michigan native, born and raised, but graduated high school in Fort Wayne, Indiana, and moved to Phoenix shortly after.  I have lived in Arizona for 13 years and met my beautiful wife of 7 years here as well.  I am fascinated with the architecture of Arizona. I followed my passion and love for real estate about six years ago.  I have recently joined Hague Partners and absolutely love it!  In my spare time, I love to spend time with family, travel, play golf or you could also find me in a local cigar lounge.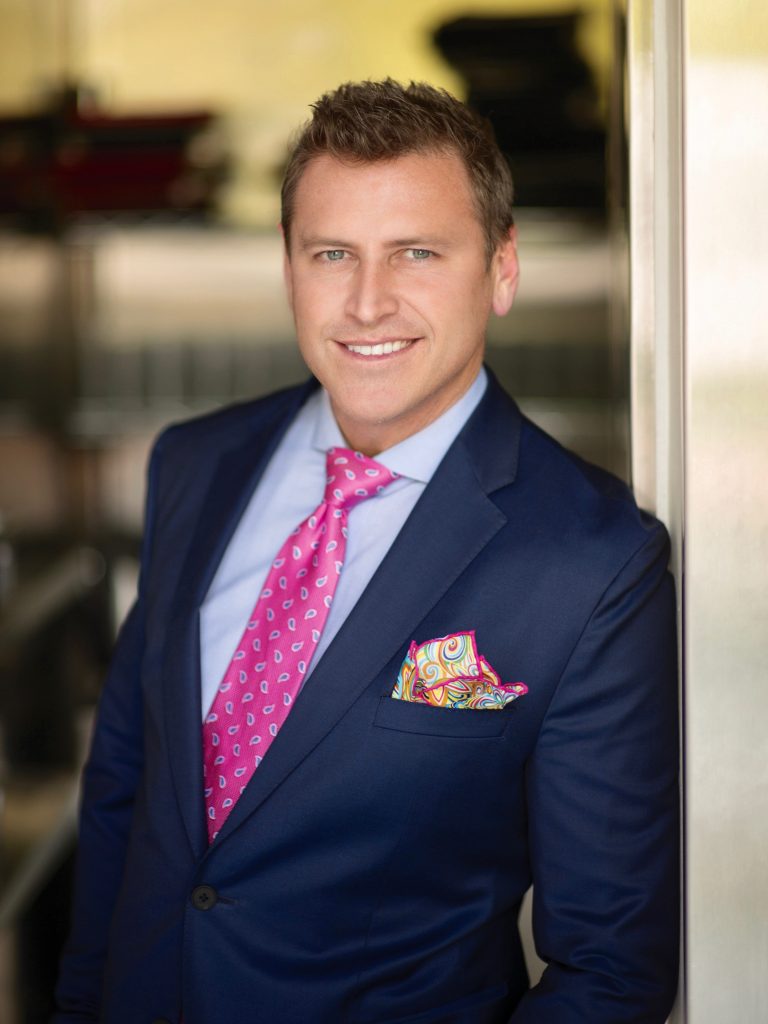 I sold over $100M in homes during the past 2 years, ranking among the top real estate agents in America. My primary focus is the luxury home market in Paradise Valley where I have been a leader for many years.  I was proud to win the "Rookie of the Year" award from one of the top international real estate brands in the world. Seeing the success at Hague Partners, I knew this was a dynamic and innovative team I wanted to work with.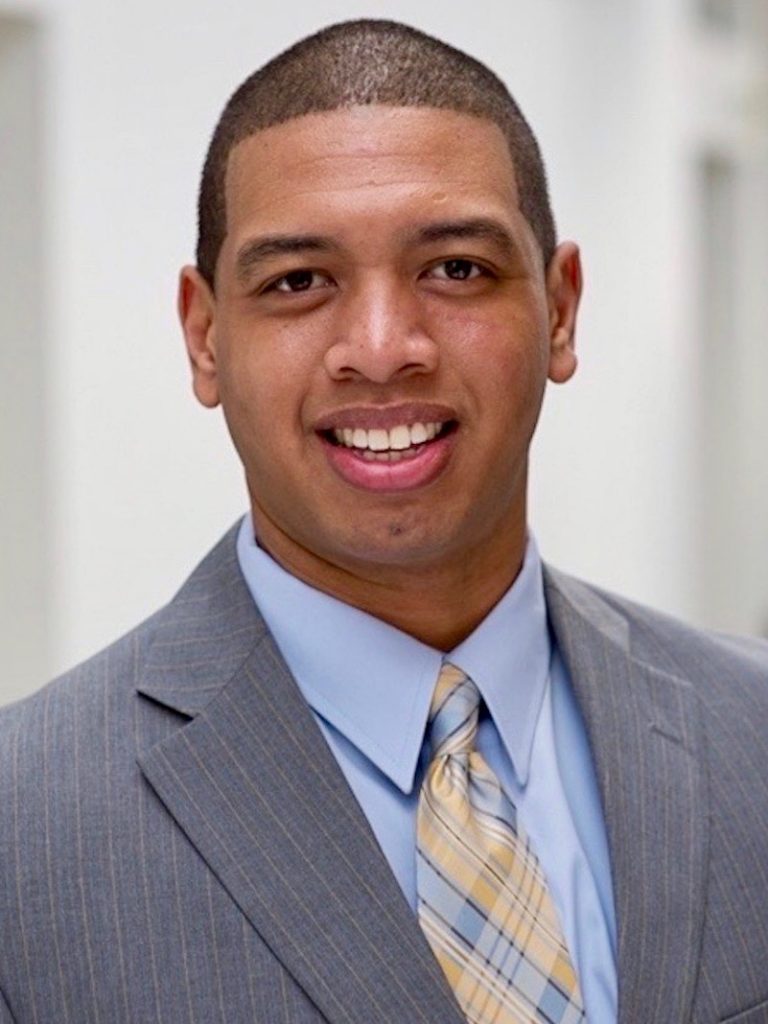 15 years ago, I packed up and headed west from Fort Wayne, Indiana. I landed in Scottsdale, Arizona with one goal in mind…lose the cold weather and enjoy the sun. Two years later I met my wife, and since then we've had five beautiful daughters. When I'm not I'm not painting nails or having tea parties, I'm enjoying the beautiful golf courses Arizona has to offer. After years in financial planning, I decided to move into real estate, and I have found true career happiness through relationships and helping others achieve their dreams.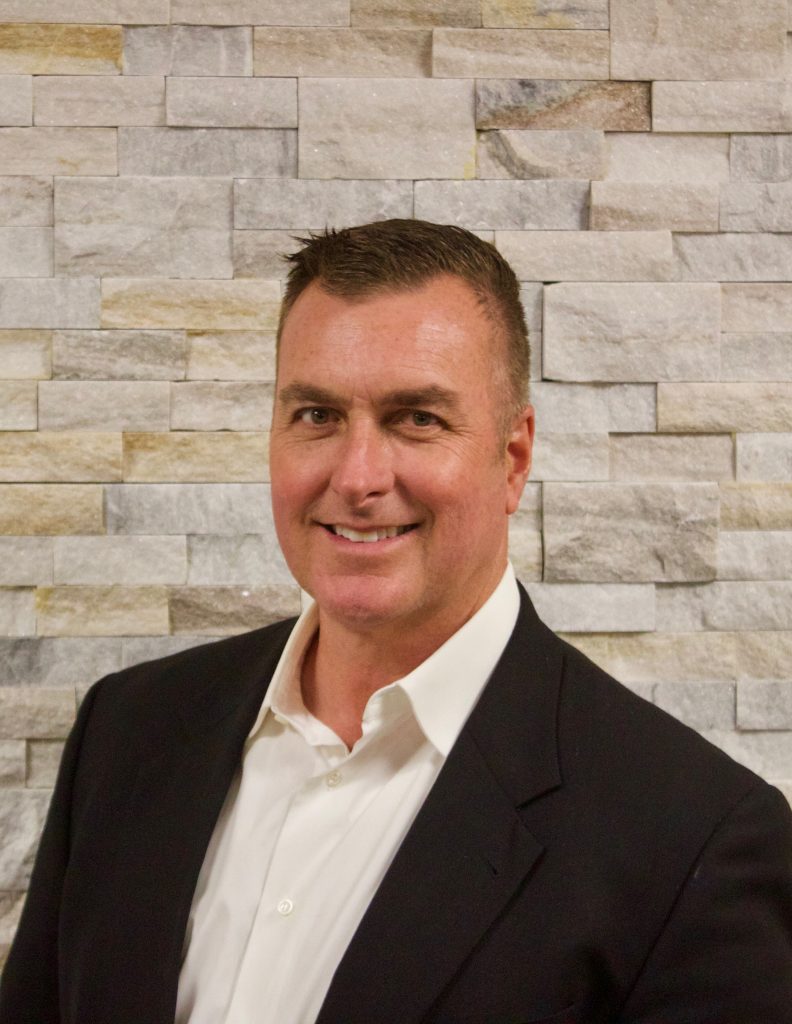 As a native, I've enjoyed everything our amazing state has to offer. I'm married to an amazing interior designer who has her hands full with our kids, sports, school activities and more. My kids are such a blessing, they're what drive me to be the best dad I possibly can. My oldest son Nolan is our newest team leader that inspires me every day to be the best broker I can be, plus it's really fun working with my son and  protégé.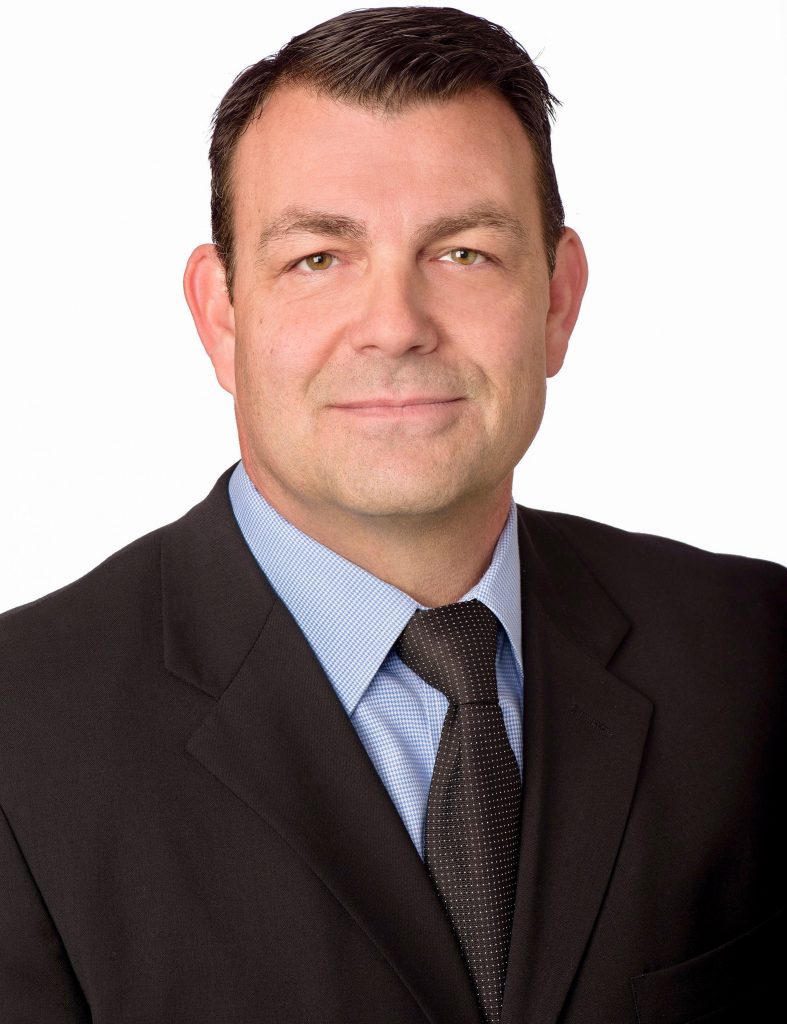 I was born in California, but raised in Montana.  I moved to Arizona for college in 1988 and now I love calling it home!  When I'm not out showing houses, taking listings, or attending meetings, you can find me swinging away on the golf course, swooshing down the ski slopes, road biking, mountain biking, or spending time with my cherished family and good friends. I love to travel too.  I abide by the old saying…you need to work hard to play hard, and I love doing both!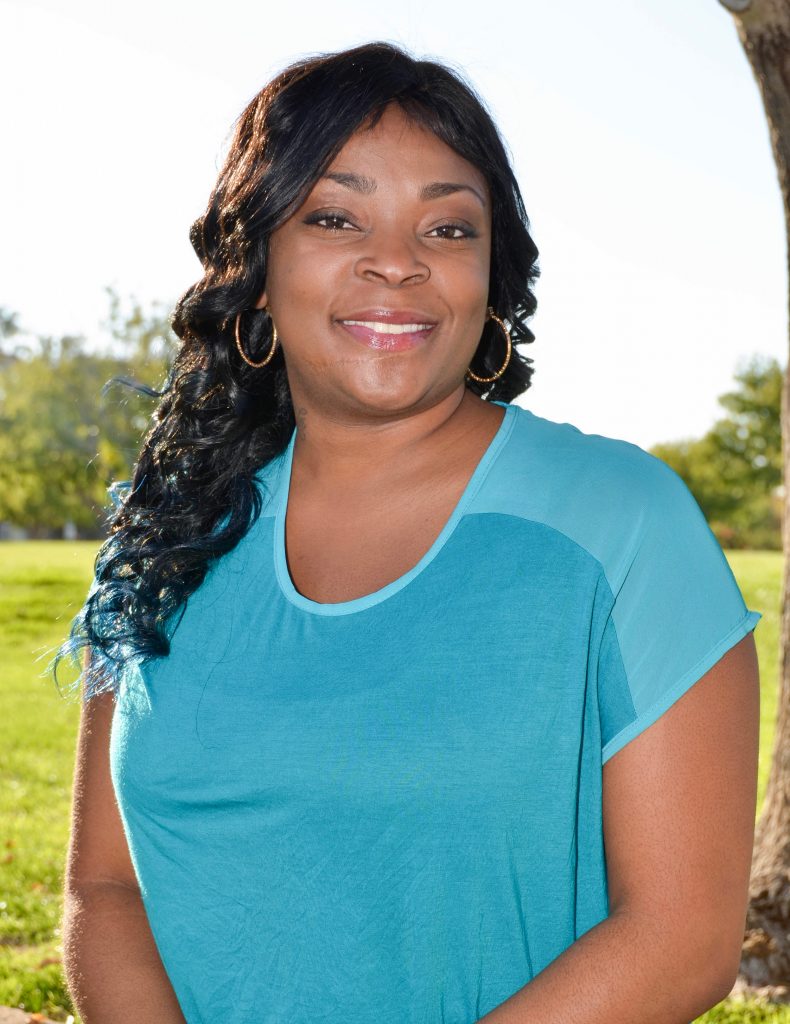 Born and raised in Phoenix made it hard to live anywhere else with our beautiful weather. In 2015, I graduated with my MBA and decided I wanted to be in business for myself. I obtained my real estate license and never looked back! I love meeting people and being their "Yoda" and helping them resolve their issues. I am the proud mommy of a 10-year-old stubborn pug named Nino and when I am not trying to teach an old dog new tricks, I enjoy reading a good book.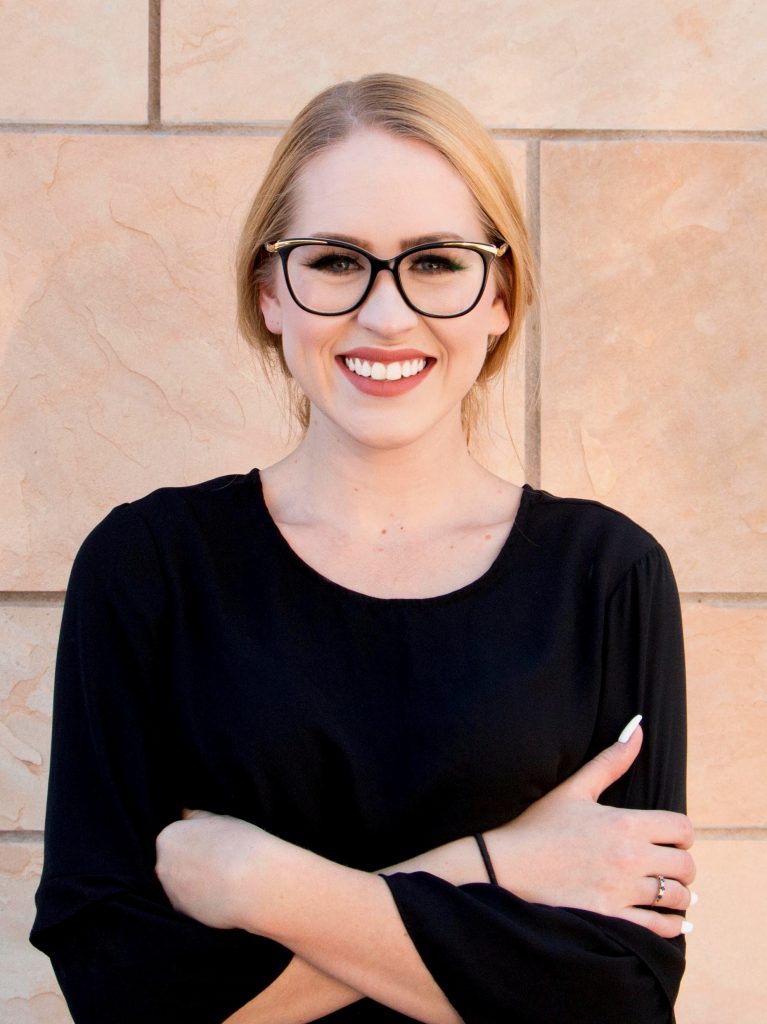 I am a rare native Arizonan who has lived here my whole life. As a kid I spent large amounts of my time watching HGTV and since then have dreamt of a real estate career. I have a background in the customer service industry. I pride myself on my work ethic and dedication to my customers. In my spare time I enjoy hiking, reading and shopping. I am an avid traveler and have been to 14 countries and counting.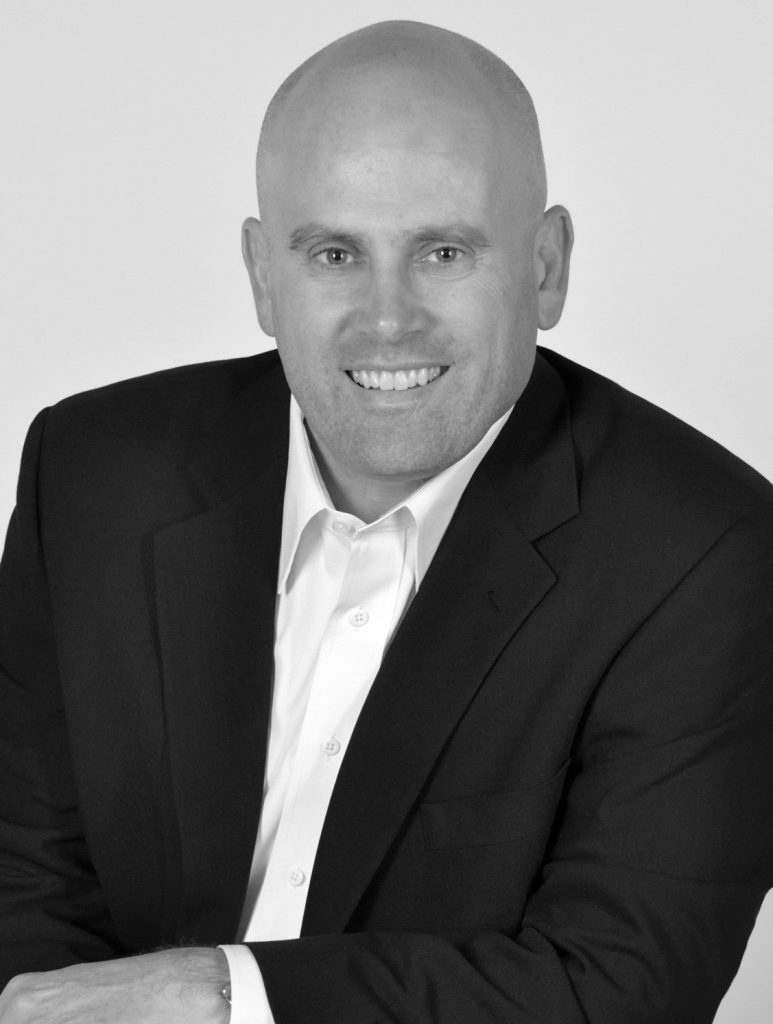 I am originally from Ohio and my family has been here in Scottsdale, AZ since 1980. After attending Brophy College Prep I graduated with degrees in Architecture and Design and Construction Management from Arizona State University and have worked in every facet of the industry. When I a am not enjoying helping others fulfill their real estate goals, I am spending time with my 3 young sons and their daily adventures!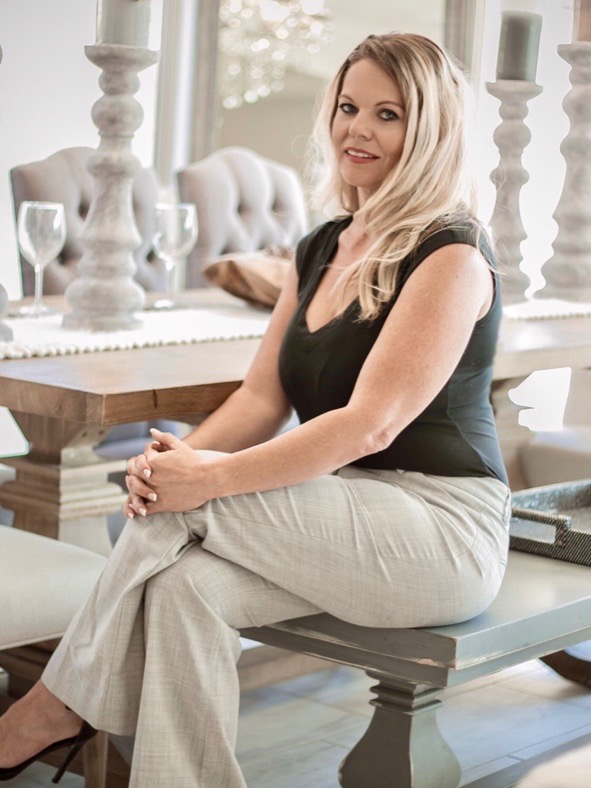 I've jumped out of planes on purpose, hiked the Grand Canyon switchbacks, been airlifted off a ski slope with my snowboard still attached to my feet and mastered the skill of holding a baby while making mashed potatoes. I've done a lot of amazing things with my husband and our 6 children. I love opportunities to make a difference. Arizona sunsets are breathtaking and I love Camelback Mountain.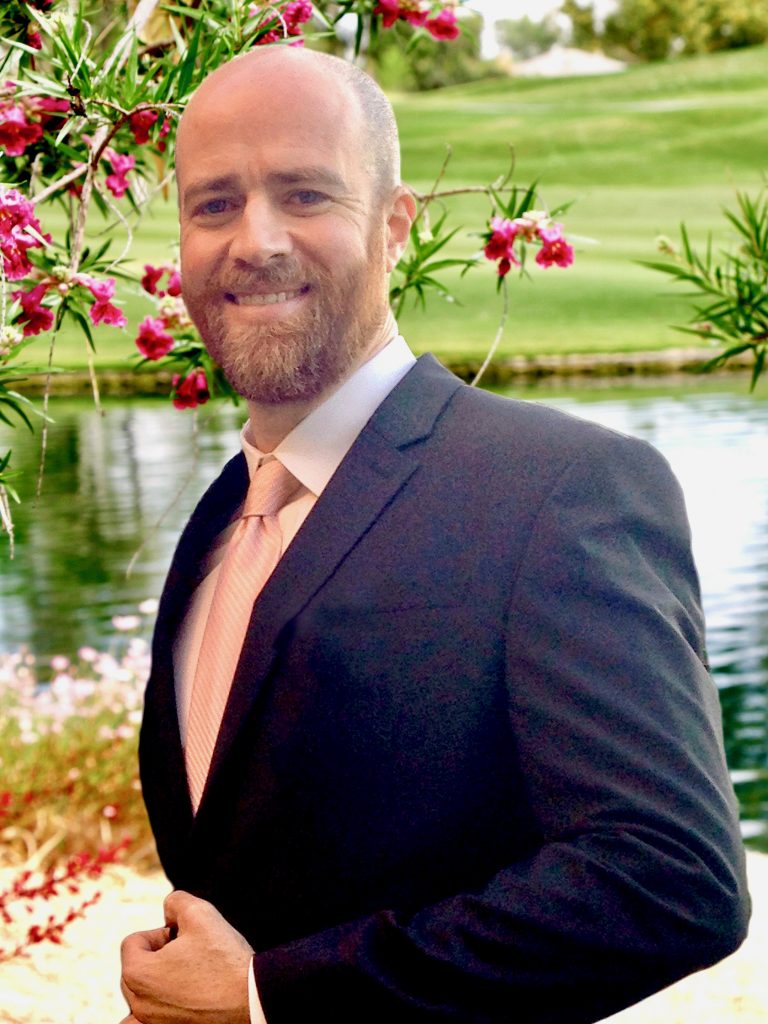 I am the oldest of the three Hague sons. I obtained my real estate license at 22 years old, while still attending Arizona State University. I worked as an agent with Hague Partners for about five years, but when the market crashed in 2008, I decided to go back to school and earn my Master's in Psychology. I started a music school called Young Rock Stars, as I am an avid guitarist, songwriter, and teacher. Now I am back at work with Hague Partners and I am loving every minute of it!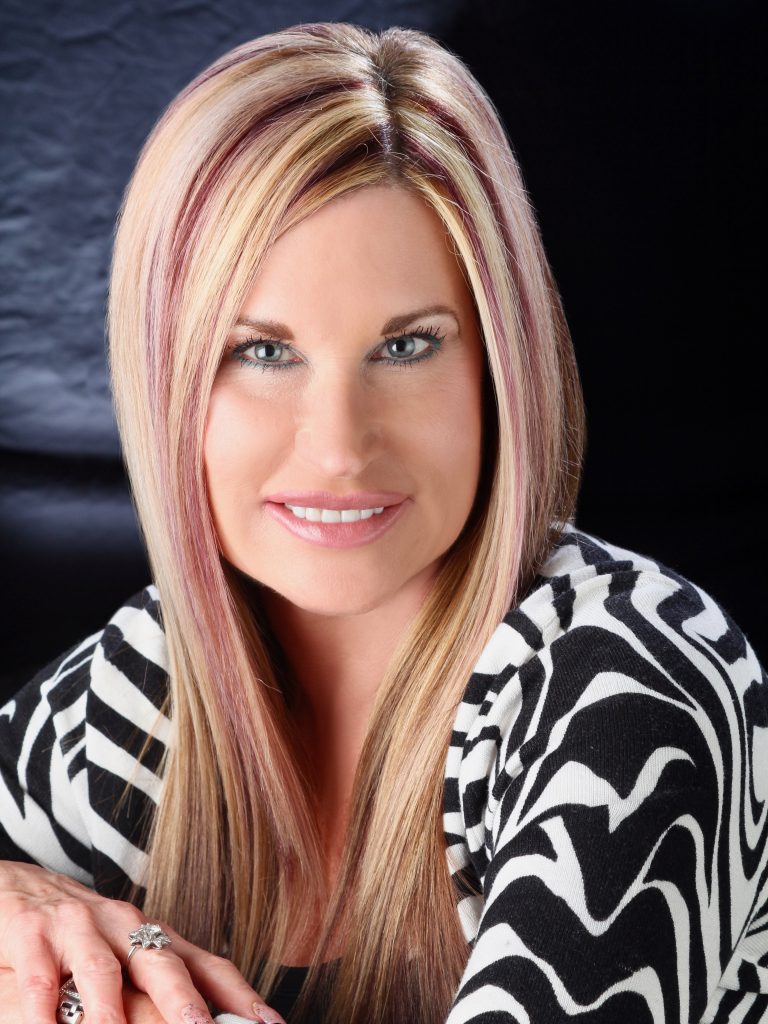 I am a third generation Arizona native.  I was an avid boater for 16 years owning five boats at three different marinas. During that time I owned a bikini business and online doggie boutique.  Then I decided my next chapter would be working in real estate which I absolutely love! I am married to Sparky but we are known as Tarzan and Joan for the name of our last boat and my businesses.  We have three adult children, two grandchildren, four dogs and a parrot. We like to golf when we can find time.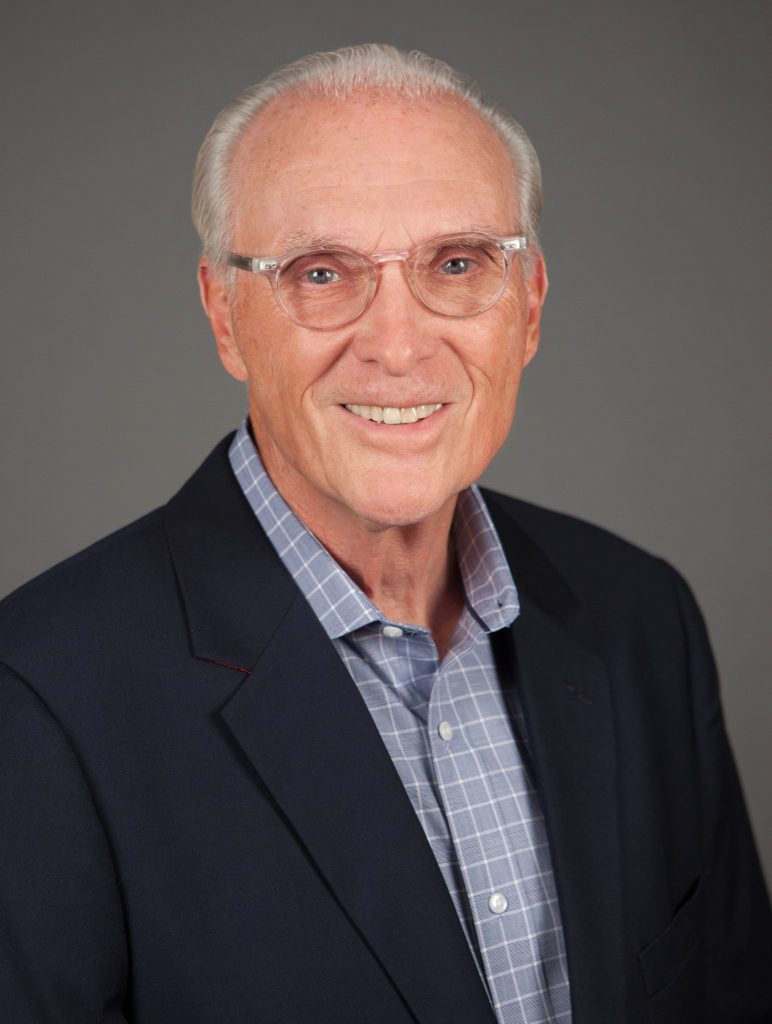 At nineteen, I wanted to live faster and go farther than the south side of Chicago would allow so I enlisted in the Army. Later I came to my senses and began investing in rental properties in Texas. Family, fate and real estate brought me to Arizona in 1999. My daughter is in Houston real estate, my son is at ASU pursuing his career in the practice of medicine.  Among my varied interests, my passion is golf…the game that slowly drives you insane.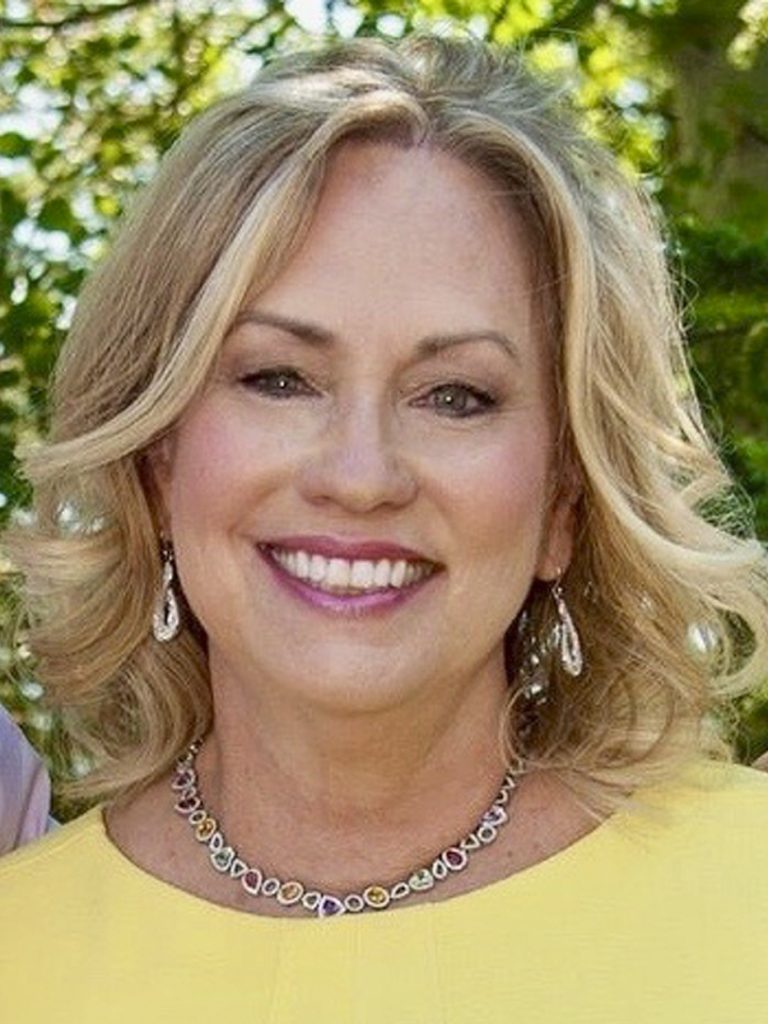 I am proud to be working at Hague Partners, where it is a true business family, with everyone working harmoniously to service our clients at a level unmatched by any other firm. That is my #1 goal every day. In my spare time, I enjoy spending time with my two dogs, Tanner and Chubby.  I am a published real estate and lifestyle author, and I have also enjoyed designing and building luxury spec homes, and remodeling "flip" homes in Scottsdale, Prescott, and Paradise Valley.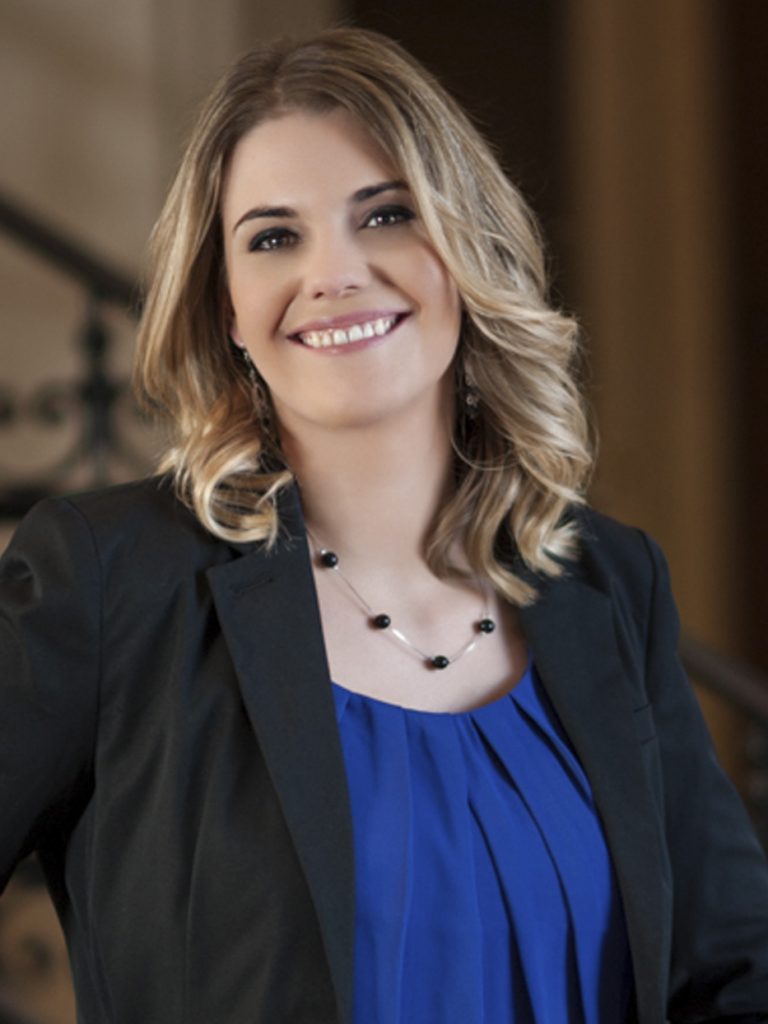 I grew up in Prescott, Arizona and moved to Phoenix in 2004. I joined Hague Partners in 2016 and I love being a part of the Hague family! In my free time, I enjoy watching watching my 9-year-old son, Logan, play baseball, and occasionally we go to a Diamondbacks game. I married my husband, Jason, last year and he always keeps me laughing. Life is good!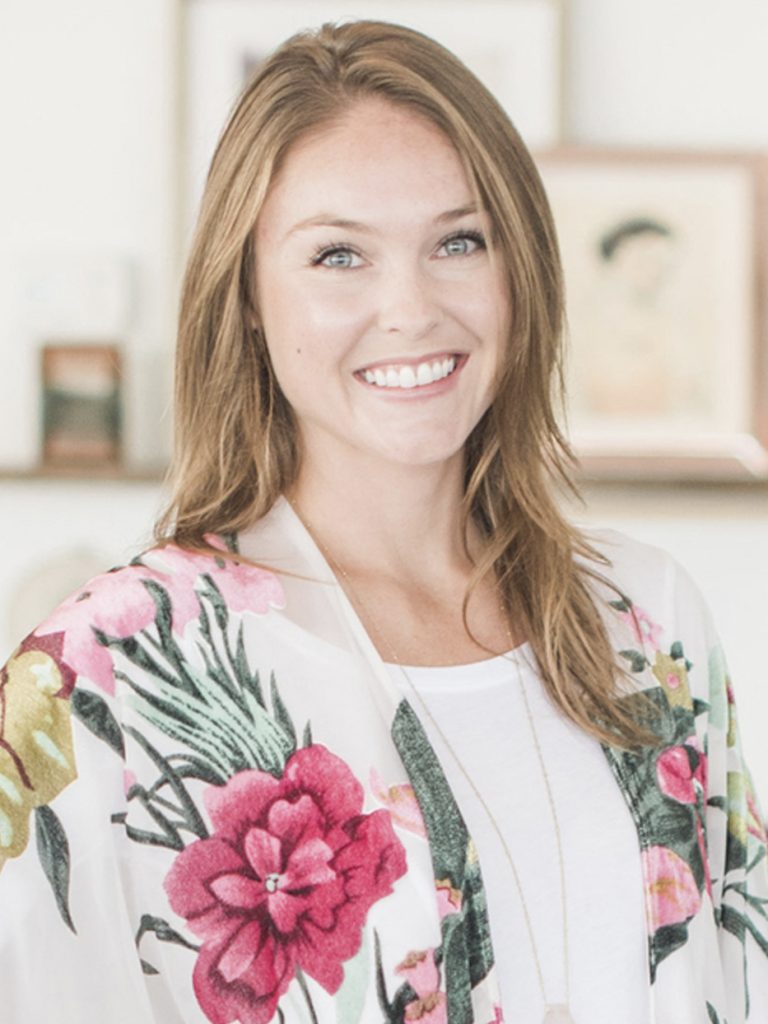 I am a Floyd County, Virginia native. I grew up in a family of artists and musicians who nurtured and inspired my creativity from an early age. My obsession with travel and experiencing diverse cultures has helped develop a deep humility and empathy which I channel into my work as a creator and marketer. I have handled all of the design work for Hague Partners for the last five years.  I love it!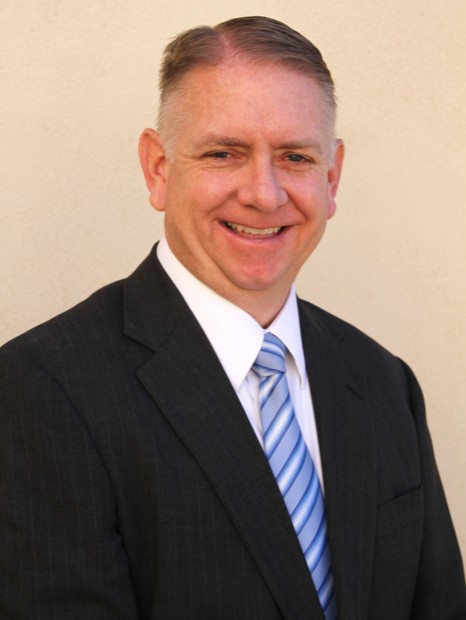 My story begins in Phoenix, earning praise as an all-star point guard for Arcadia High School.  I graduated from ASU's Business College and become a leader in real estate with my own brokerage firm. I am passionate about real estate and bring decades of experience to the table. But my greatest claim to fame is my wife of 22 years and our 6 amazing kids! My core values: family, faith and fun!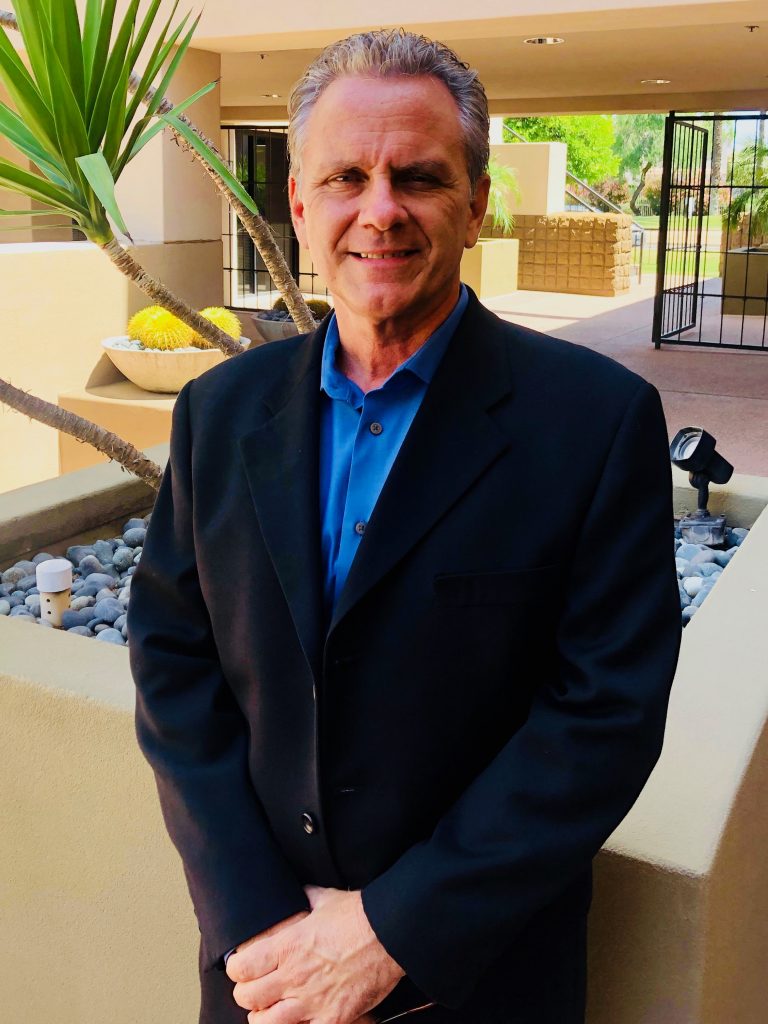 I was born and raised in Las Vegas, Nevada. I moved to Arizona over 30 years ago to attend ASU and liked it so much I made Arizona my home. I have been involved in real estate for the past 25 years, owning a large property management company, syndicating a real estate investment firm, and building custom homes. Throughout my entire career, my wife and I have always been extremely passionate about working diligently with our clients for their best possible outcome. I am a proud father of two sets of twins!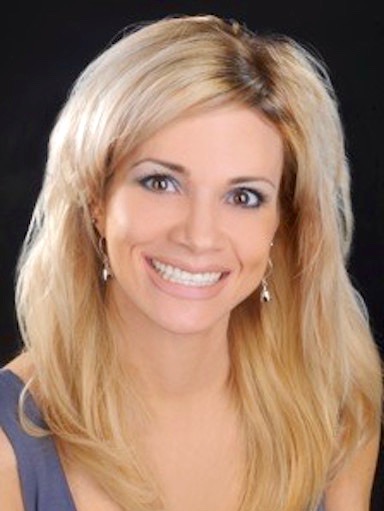 I have lived everywhere from California to Colorado, eventually settling in Arizona. I began my career in real estate over 20 years ago, and moved immediately into the luxury home market after my first year. I love design and architecture and have developed and built several custom homes. I am a business partner with my husband and I am blessed with two wonderful sets of twins. My greatest joys are traveling, volunteering and doing activities with my teenage children.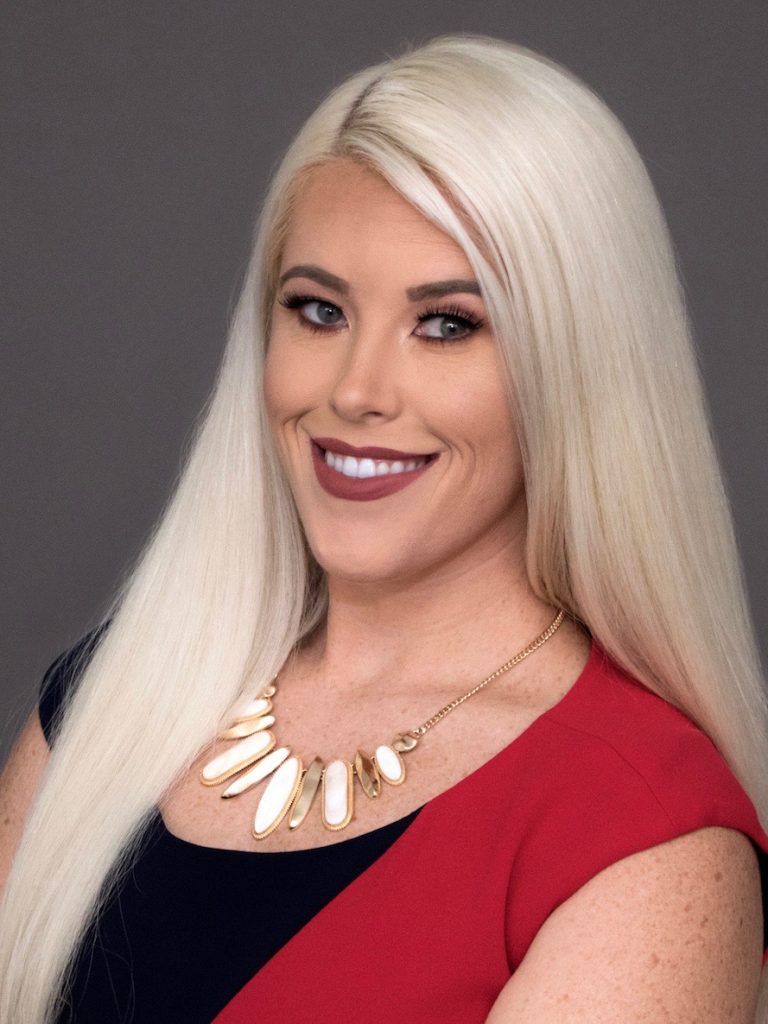 I grew up at the base of the Superstition Mountains which created my love for the desert and Arizona wilderness. I believe the greatest gift you can give is to help others. I enjoy volunteering at an animal rescue and have been hosting a day on the lake for underprivileged children and at-risk youth for the past 7 years. In my free time, I love exploring the desert trails by foot or Jeep, DJing, wakeboarding, and riding skateboards with my husband and dog.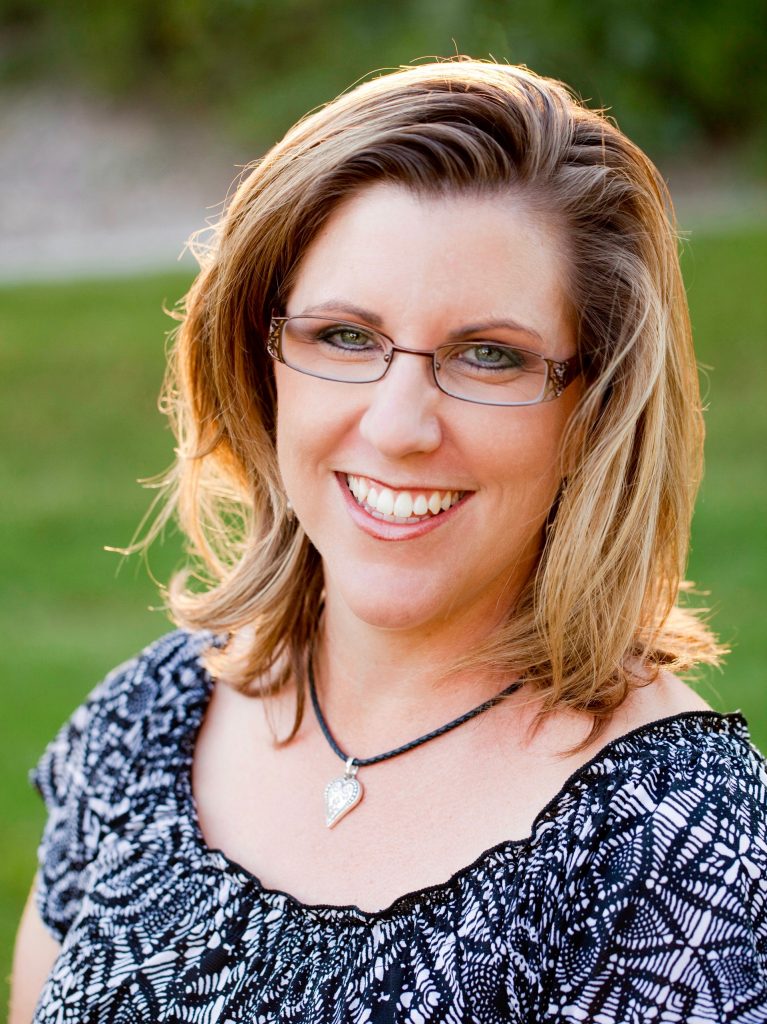 I have visited all of the 50 states, ridden the luge in Switzerland, performed in a symphony in Germany and France, and was the first graphic design graduate at ASU to complete the program with the honors designation. Wife and mother to MyCrazy8, I have since expanded my resume to include professional taxi driver, holistic health practitioner, event planner, domestic engineer, and creative meal planner. You can also find me playing viola with the Tempe Symphony, curled up with a good book or teaching essential oils!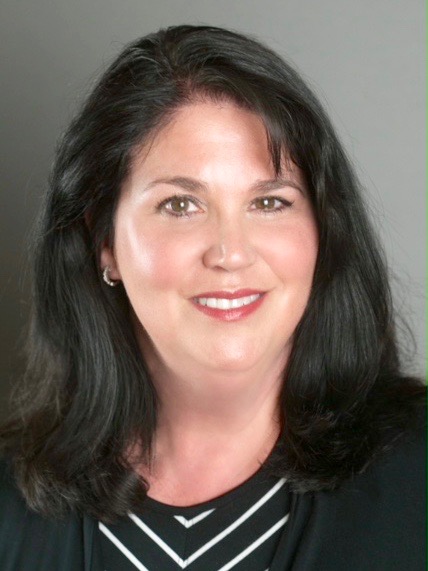 I am from Newtonville, Massachusetts.  I was a competitive gymnast until the age of 17. I trained for the 1980 Olympics. I went to the University of Arizona, where I met my husband, Mike. After college, we moved to the SF Bay Area where I worked for Liberty Mutual. We resided in the Bay Area for 14 years and made the decision to move back to Arizona in 2003. We have a 19 year old daughter at U of A and a son who is a sophomore at Horizon High School. I am thrilled to be a part of Hague Partners!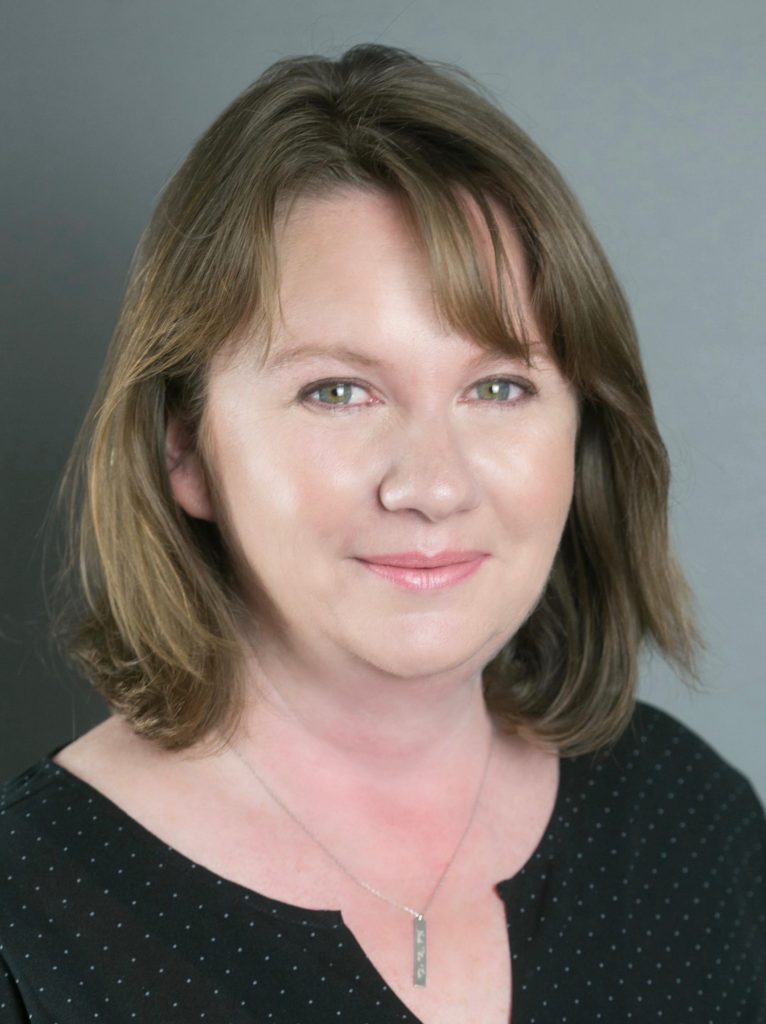 Prior to working in real estate, I worked for 15+ years in the hospitality industry. I am passionate about providing information about the amazing things this part of the country has to offer. I enjoy traveling, especially with my husband and 3 boys, to Pinetop. I have been all over the United States (where I connect with my extended family's Midwestern roots) and have traveled multiple times to Europe. When I'm not traveling or working, you'll find me in the kitchen making fresh, homemade meals from scratch.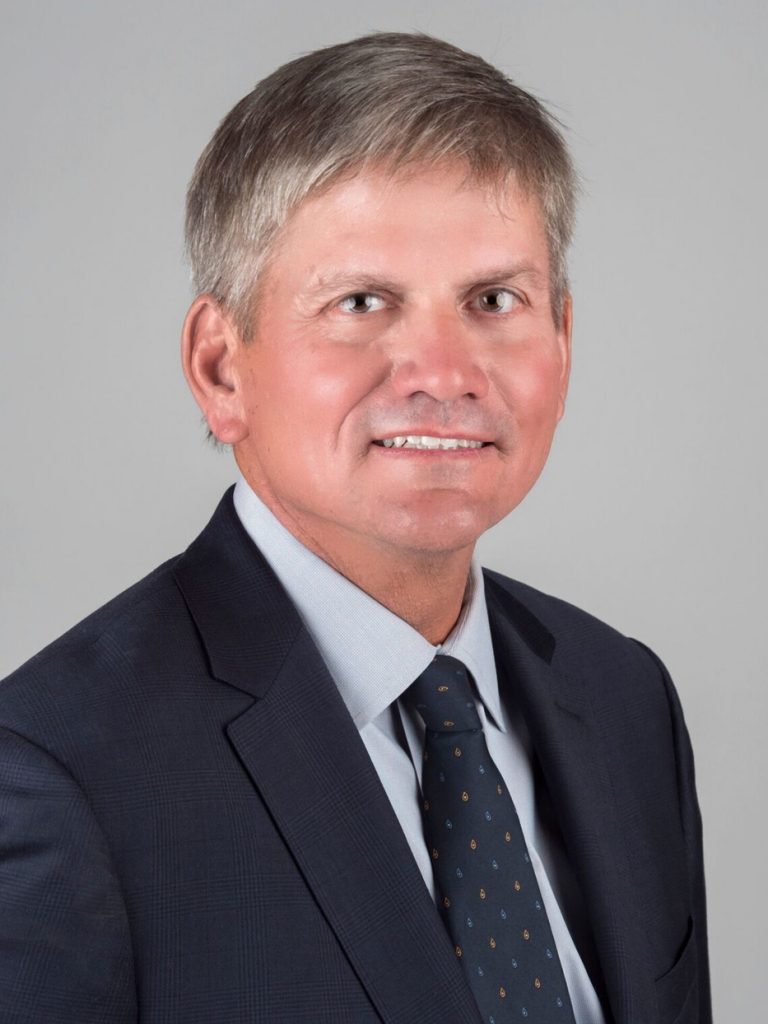 I have extensive experience in construction going back to my childhood. My father started building homes in Arizona in 1964. I worked for my father's construction company for 8 years prior to graduating from Arizona State University with a business degree. I started Catalina Custom Homes in 1984 with my wife, Julie. I have known Greg for the last 30 years. He is one of my best friends, and we continue to do business together to this day!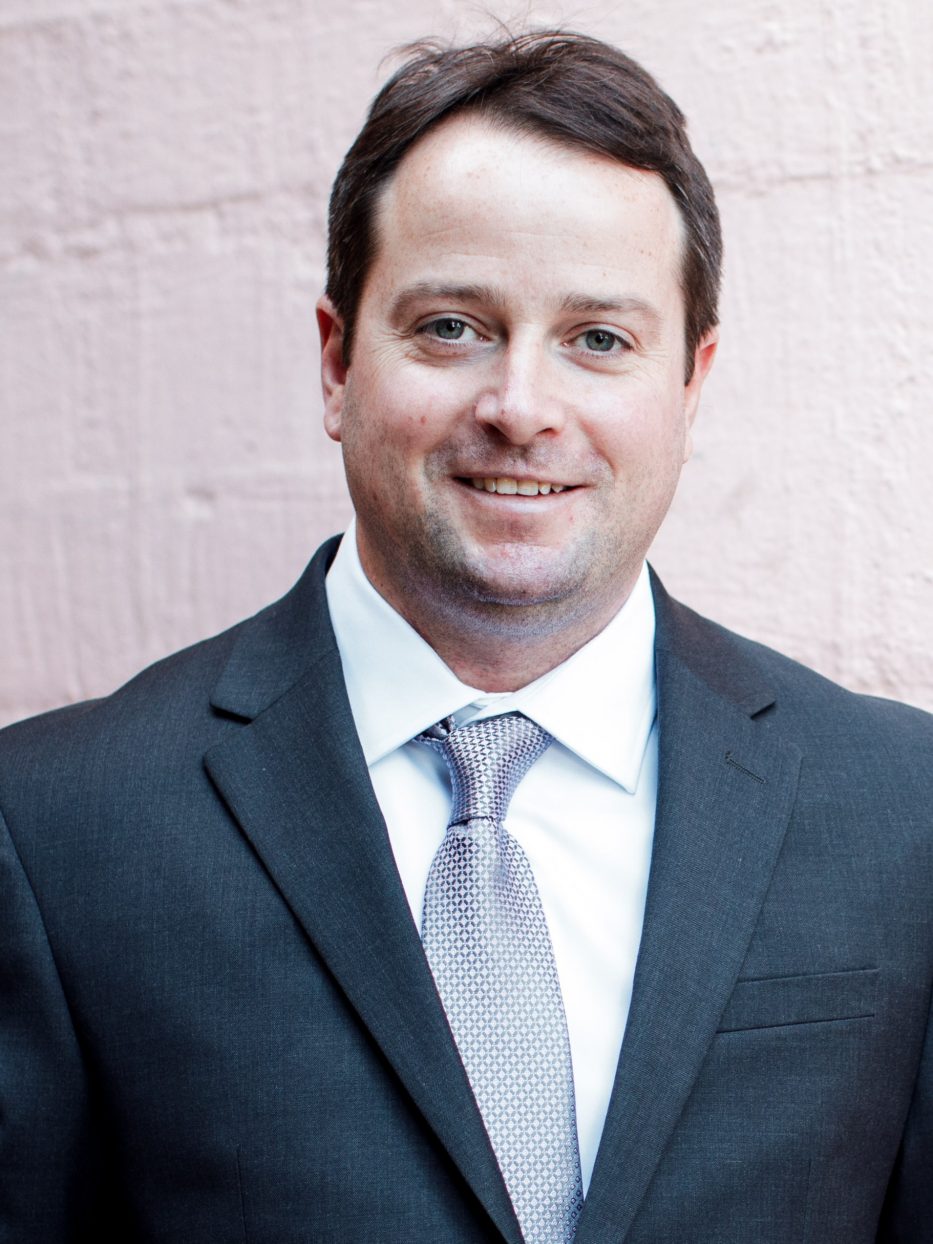 I am the youngest of the three Hague sons. In 2009, I moved to San Francisco to attend one of the country's best law schools, UC Hastings. After graduation, I took a job in San Diego working at a commercial real estate investment firm while I studied to take the California bar exam. After passing the bar, I was promoted to be the company's in-house attorney. After three years I felt like it was time to come home, so I moved back to Scottsdale in 2016. I recently married the love of my life, Katie. In my free time, I am a sports car enthusiast, an avid baseball fan, and a coffee aficionado.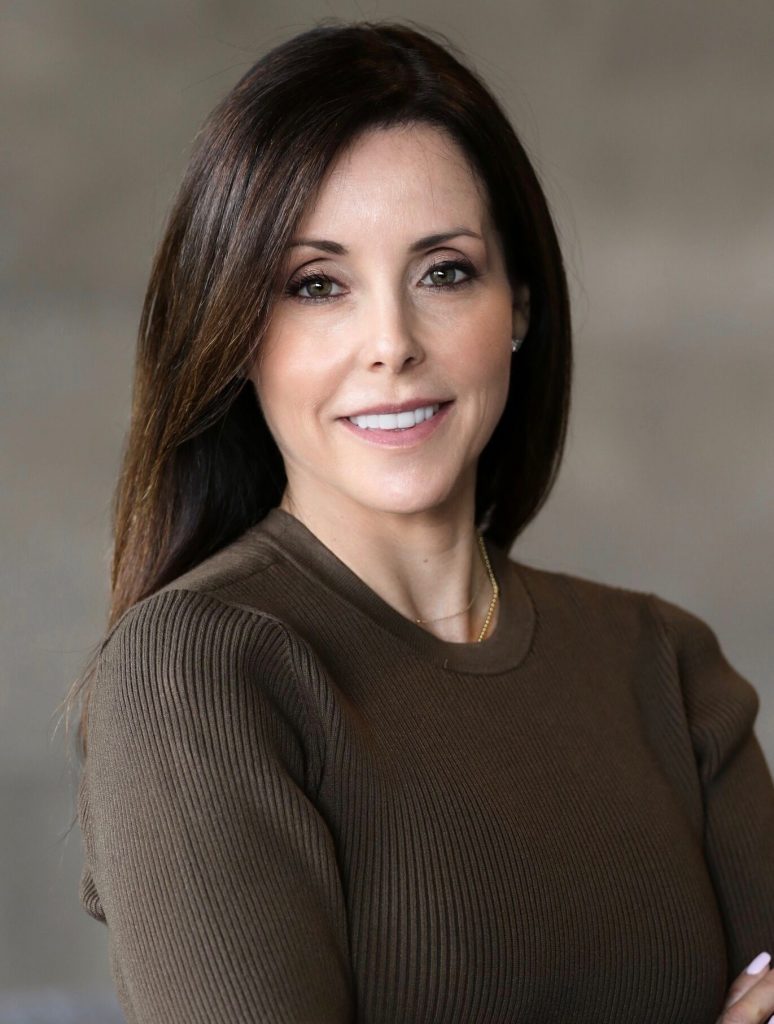 I have spent my entire career in sales, first in luxury apparel, and then real estate. Over the years, I have honed the ability to zero in on each client's specific and unique needs. My motivation and level of service provide my clients with a customized approach to the buying and selling experience in Arizona. I love all things art, fashion, and design. I have a fabulous 8 year old son who I love to enlist in helping me in my latest art projects!  I enjoy hot yoga, tennis, and cooking in my spare time.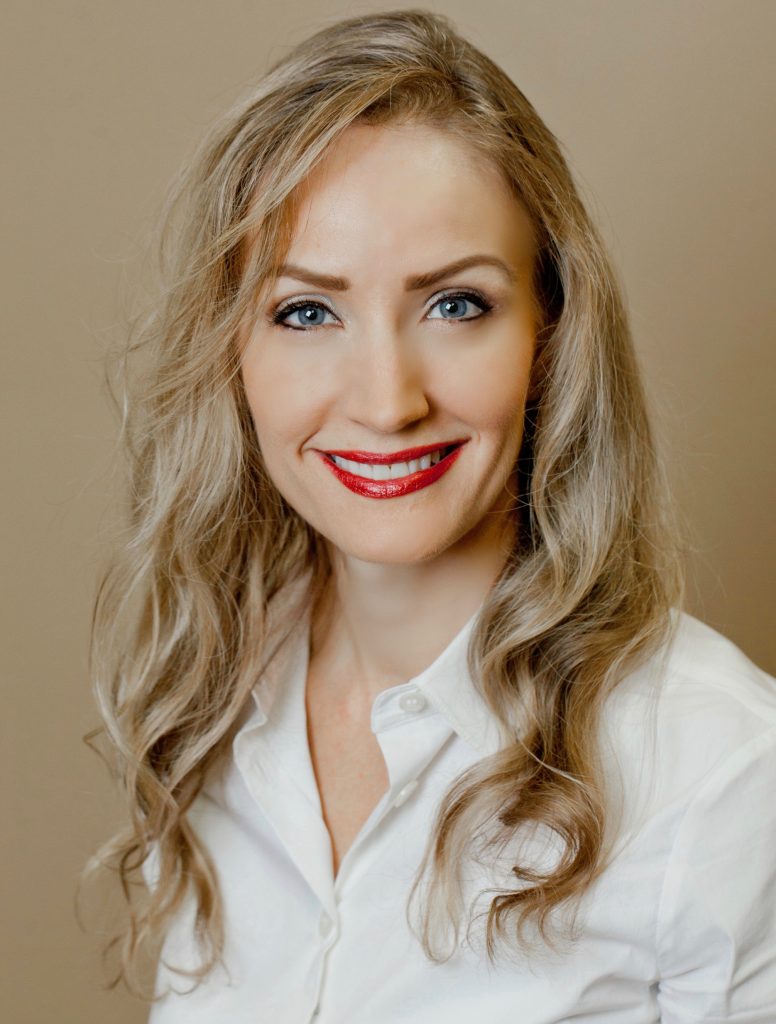 I was born in Colorado, but moved immediately to St. George where I later attended Dixie College and then Weber State University. After meeting Brian, my forever love and best friend, I moved to Scottsdale. We now have two great kids – a sweet 7 year old daughter and a witty, humorous 9 year old son. I enjoy making photo books, working out and most of all, I love spending time with my family in my spare time. Brian and I also love to travel when we can find the time.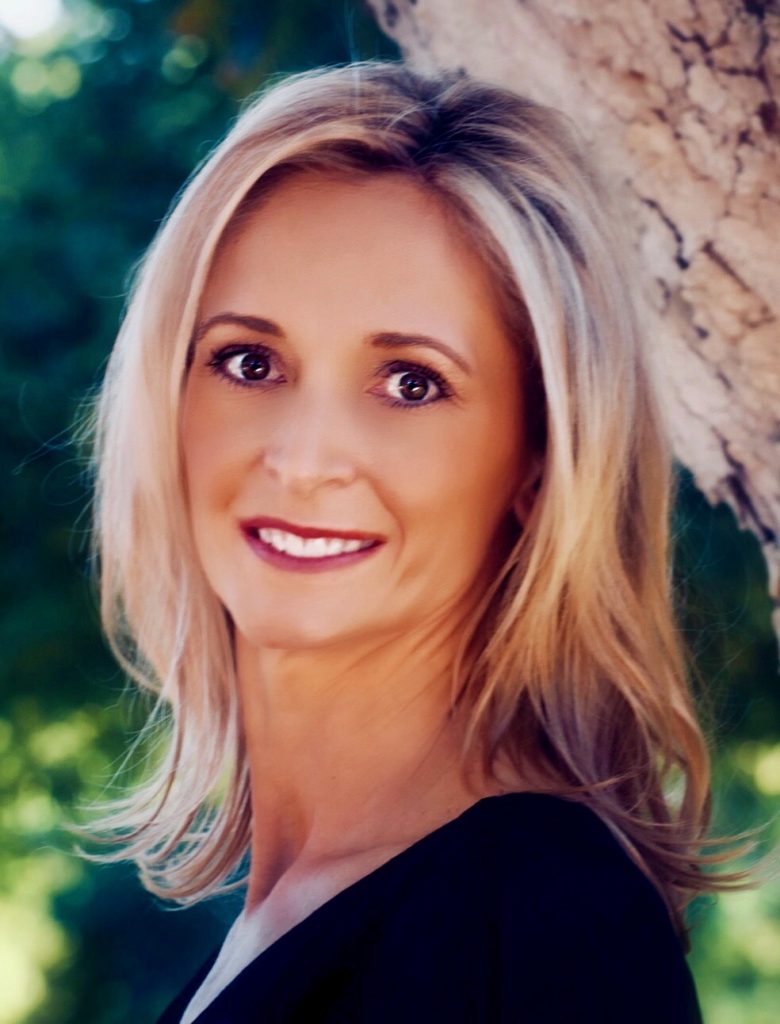 After walking across Michigan State University's campus on cold winter days, I knew when Motorola came calling with a job offer in sunny Arizona, it was where I would call home. I attended ASU for my MBA. I have an entrepreneurial husband and three energetic kids. I traveled the world selling B2B enterprise software and I have also worked with nonprofits pushing my passion for conscious capitalism. Today I spend as much time as possible outside at my kids sports events, golfing or hiking.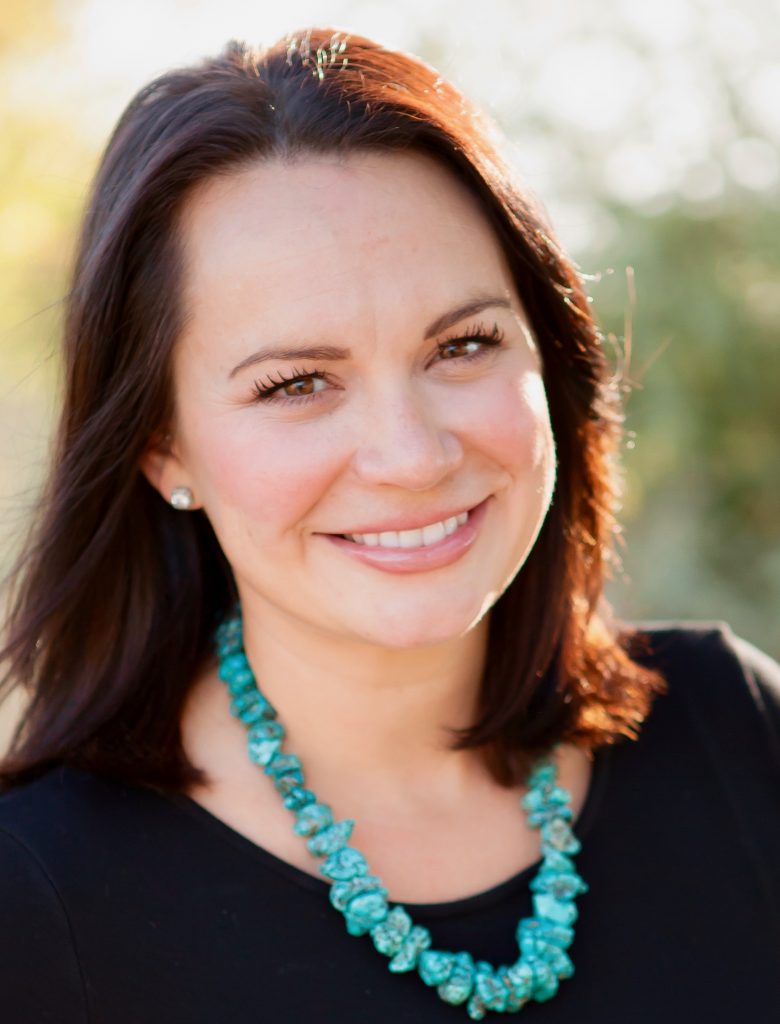 I was born and raised in Scottsdale, Arizona. I grew up being a competitive gymnast and loved sports all through high school and beyond. I graduated with honors in communications from Northern Arizona University.  I love helping people, and seeing their faces light up when they find "the house". I am blessed to have a wonderful husband, and 6 crazy rescue dogs. My passions are being the best wife I can be, a fur mama, interior design, my family, and faith.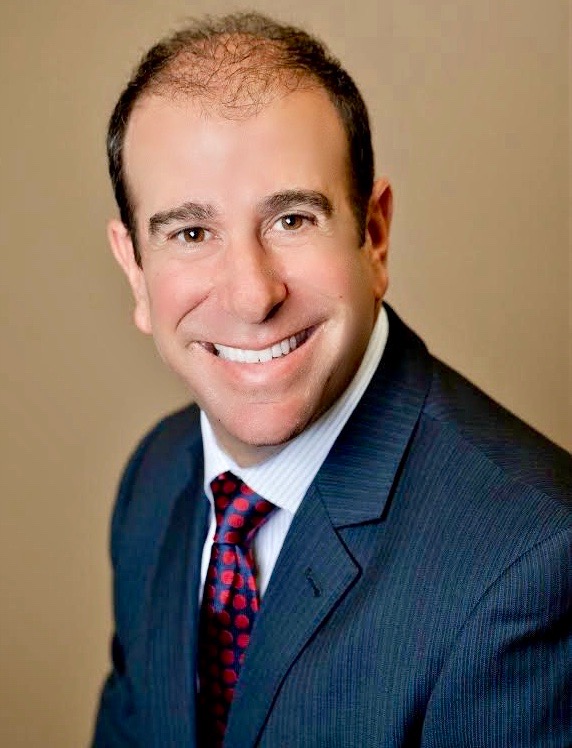 I grew up in Chesterfield Mo (St Louis) and attended Kansas University. After five years working for corporations and being moved around I fell in love with Scottsdale AZ and decided to make it my home.  I received my license in 1997 and have been selling real estate in the valley ever since. I have a wonderful wife, Amber, and three children.  We reside in Silverleaf at DC Ranch. We enjoy traveling and have been fortunate to have cruised the Mediterranean and have been to interesting places like Moscow.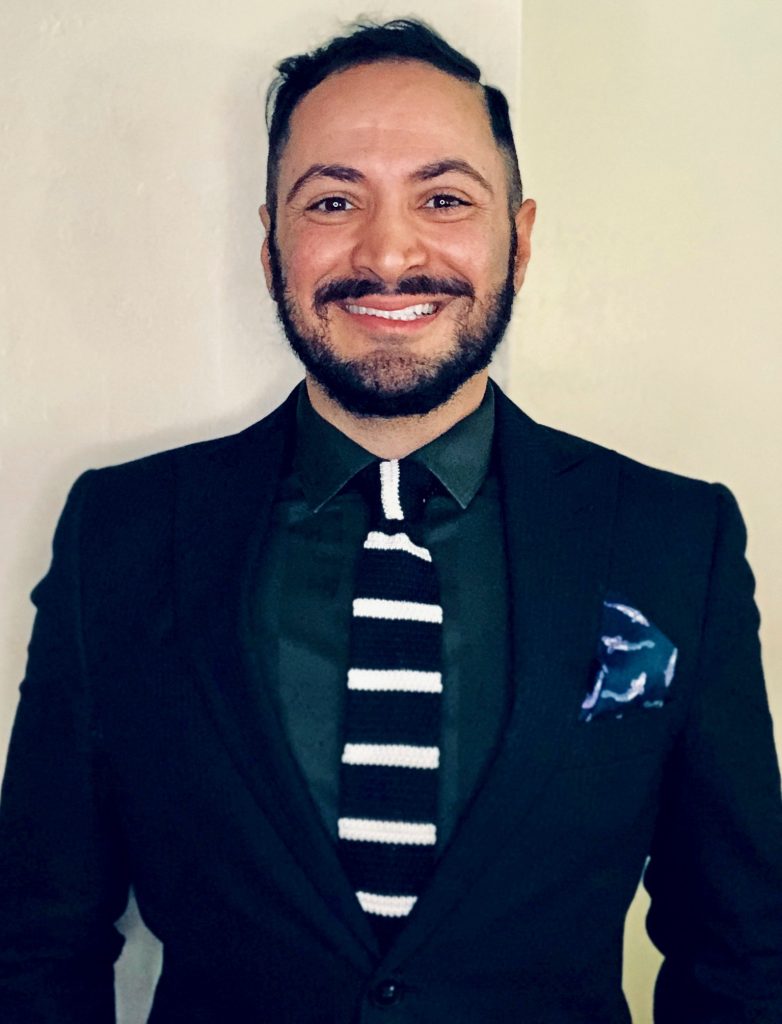 I was born and raised in Chicago and moved to Phoenix in 2001. I enjoy painting, exercising, hiking, reading, live music, good eats, architecture, and fashion. I have an appetite for learning and trying new things, always working on self-development and a higher level of consciousness. In our spare time, we love to relax with our six furry babies. We enjoy donating our time to animal shelters/adoption centers. I'm truly grateful and lucky to have such an amazing, supportive partner in life!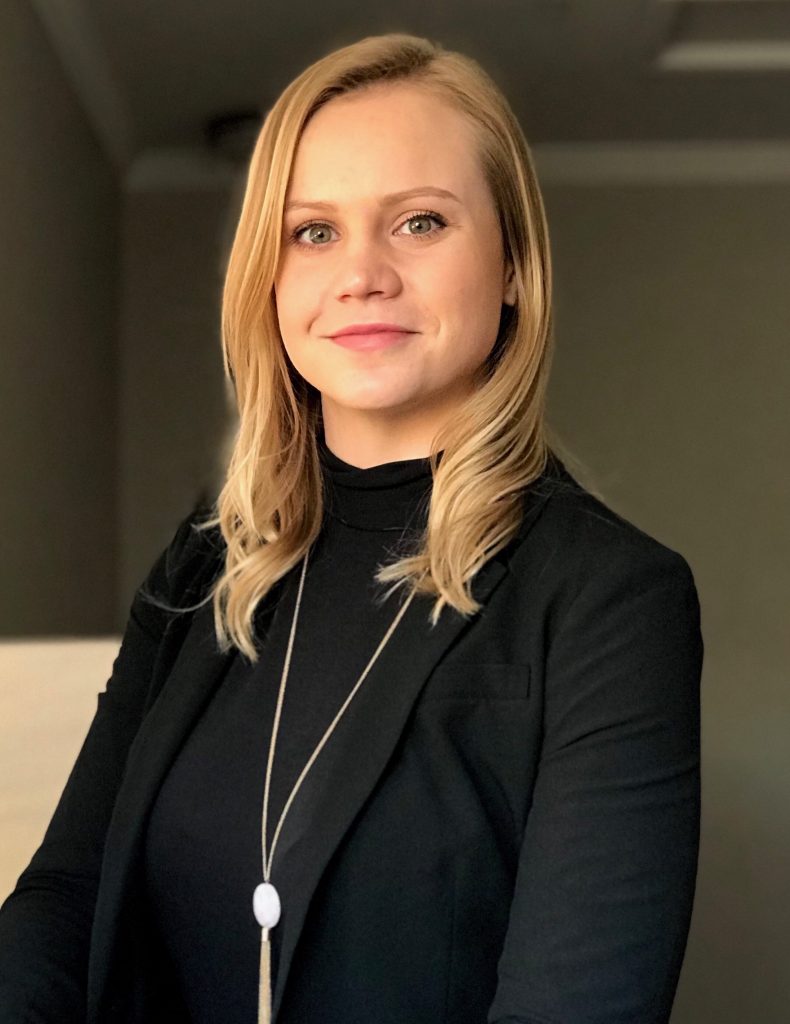 I'm a proud Arizona native, born and raised in the construction, real estate, and finance industry. I've always had a passion for design and architecture, which is why real estate has become an outlet for me to add creativity to the process and help clients in a meaningful way. I truly believe it should be about building relationships and helping my clients achieve their personal goals. Not just a transaction! In my free time I love to hike, ski, and travel with my loved ones.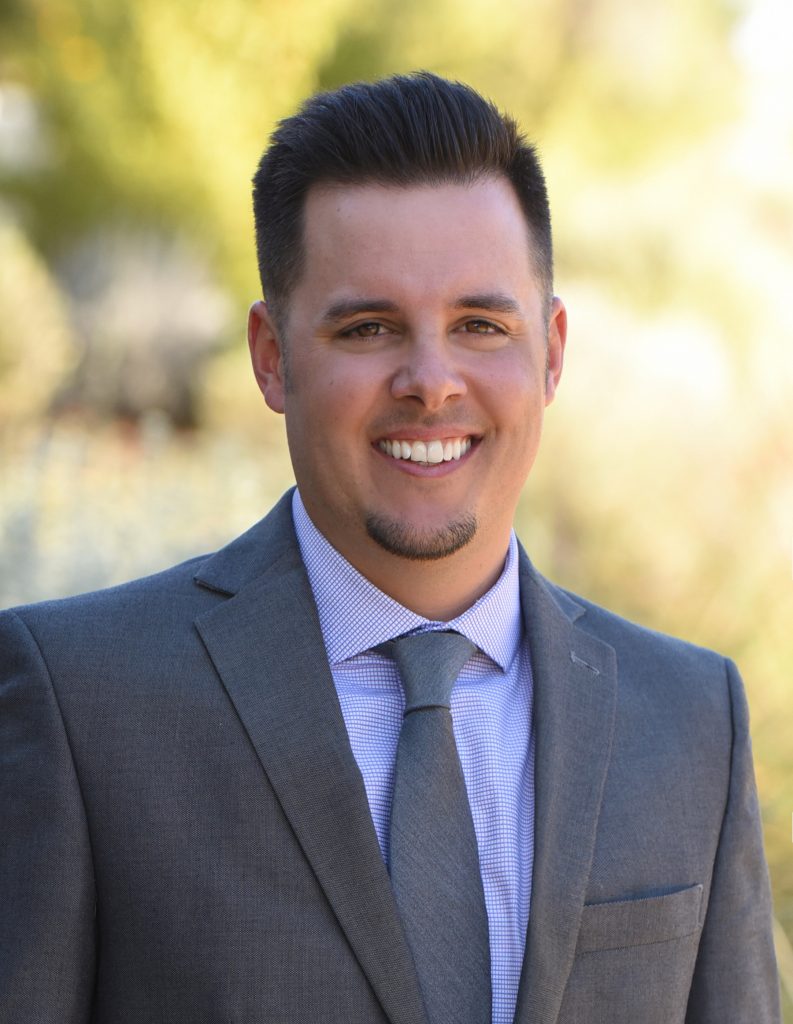 I decided summer of 2017 there was no better time to challenge myself, and leave behind the guarantees in Dallas and come to the unknowns of the Valley. I graduated from Oklahoma Christian University where I played baseball. I enjoy the trying new things, playing golf, and going to any sporting events. I have a true passion for helping other people's vision come to life. I pride myself on good follow up, and being persistent.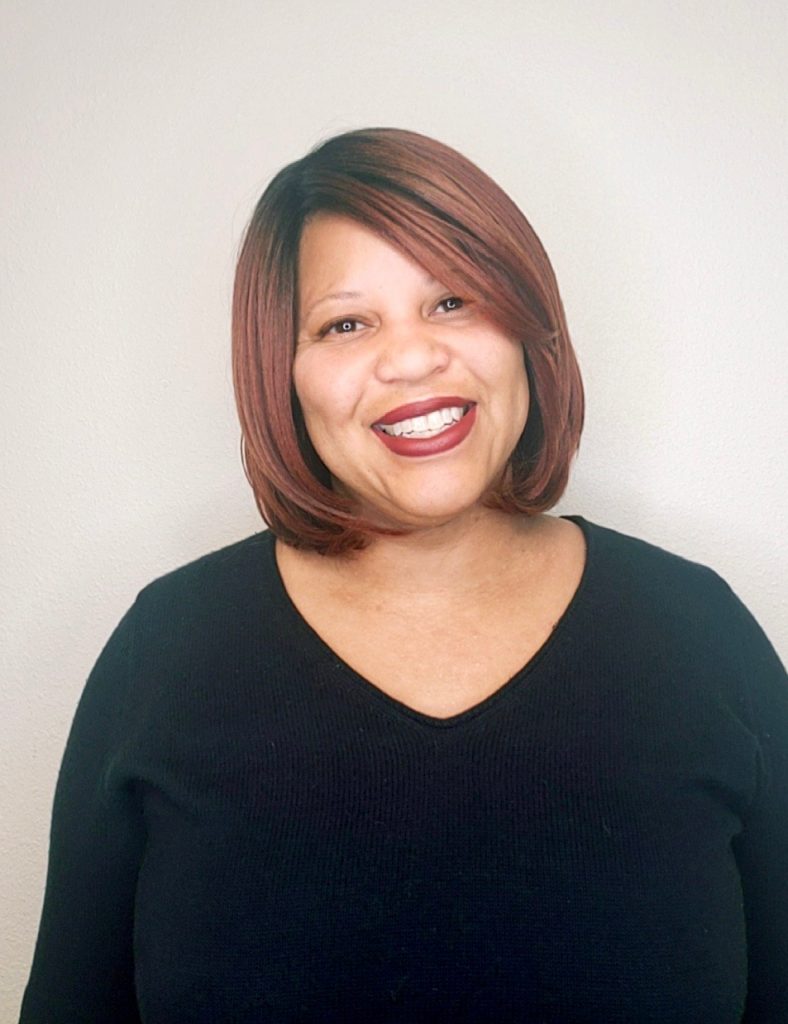 I was born in Decatur, Illinois. My mom wasn't a fan of cold weather, so she moved us to Phoenix, Arizona.  I've lived here for 29 years. My favorite thing to do when I am not engrossed in my real estate career is travel! My favorite country was Iceland.  The best part was dancing inside a glacier! I look forward to traveling the world and finding my next favorite place, but no matter where I go in the world, Phoenix will always be home to me.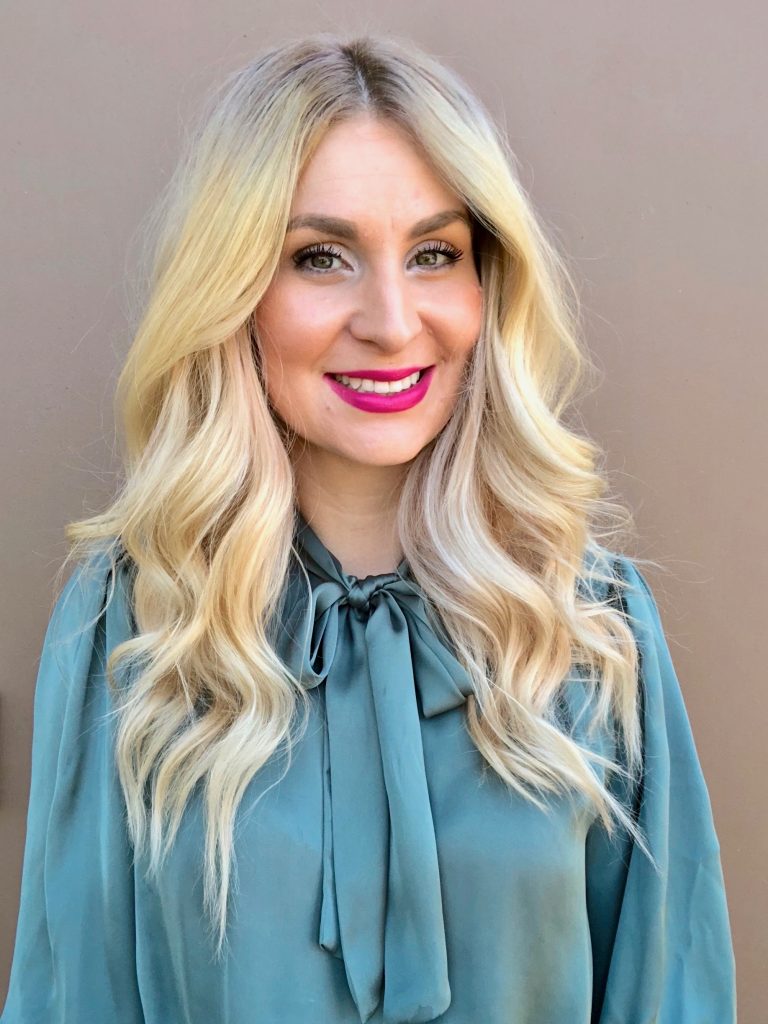 I'm a small town girl with big city dreams; born and raised in Elko, Nevada. Watching my parents dream home being built from the ground up inspired my creative side at a very young age. I enjoy playing with our 5 cats and taking our Pomeranian on his daily car rides/walks. My husband and I practice and journal our daily gratitudes. We connect our passion for animals with helping them find new homes. I am blessed beyond measure to have my family and the love of my life.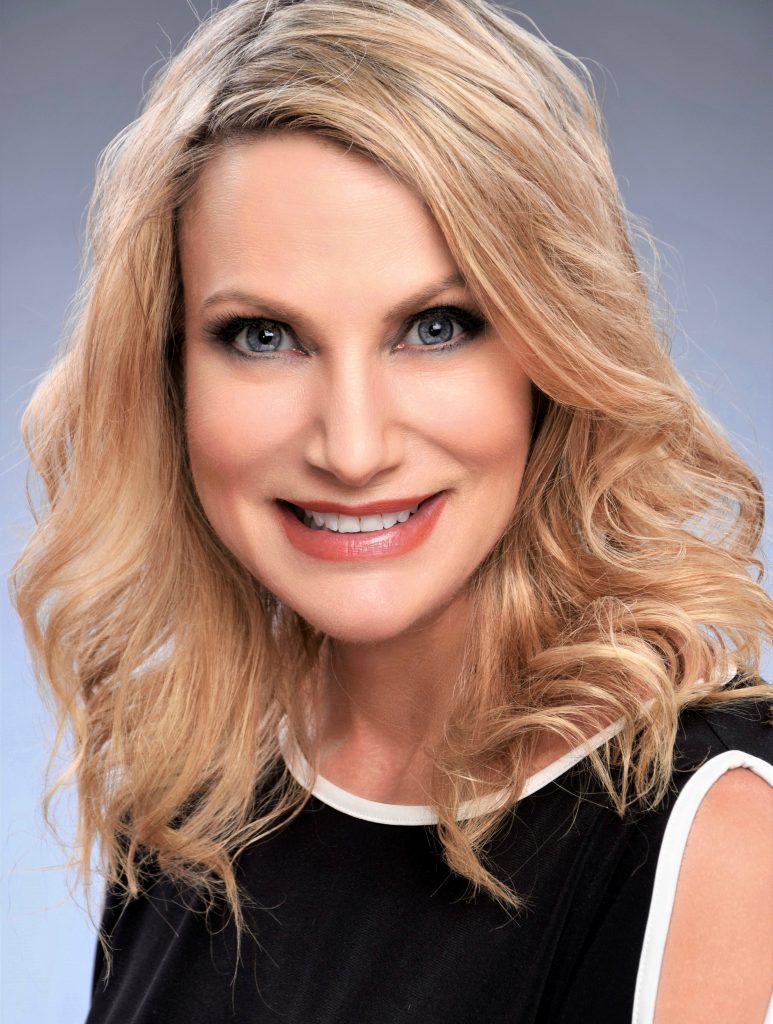 Friends and family are the center of my universe. I grew up as the youngest of 5 siblings.  Before real estate, my husband and I owned a healthcare company that focused on new drug development for cancer. I joined Hague Partners because they have the same passion and commitment for delivering results. When not selling real estate, I relax with friends and family and pushing adrenaline envelope by riding my Ducati, SCUBA, skydiving and training for Spartan races.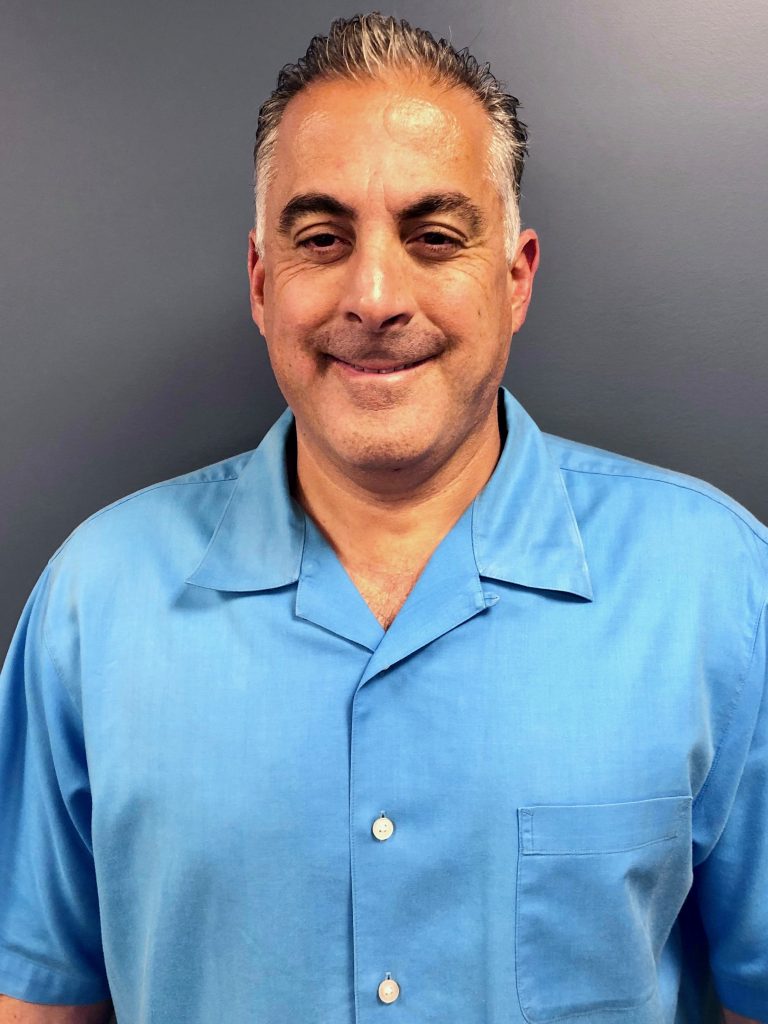 I am a third generation Arizona native and grew up in Scottsdale. My family has had a business in the valley for 90 years and most of you have heard of Saba's Western Wear. I love hunting, fishing, gardening, hiking and eating. I am married with two kids and I love spending time with them when I am not working. I have been in the business for 20 years and I have had a long history in sales. I love to meet new people and I am a big sports fan, especially college football.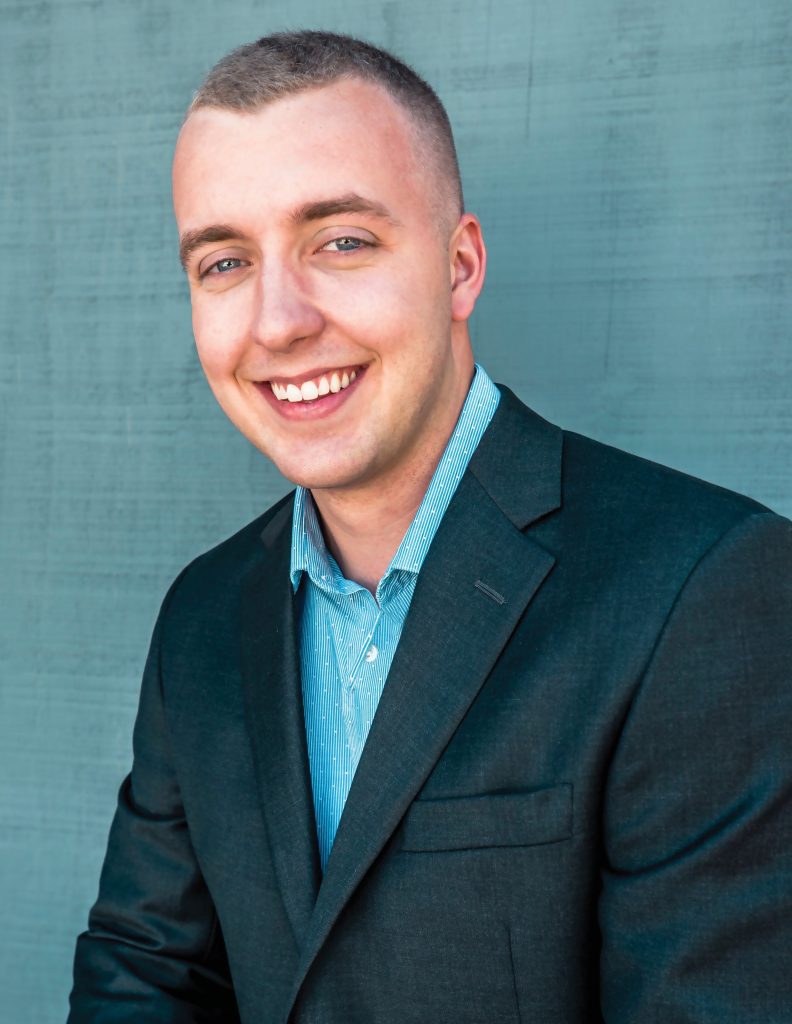 I've been a self driven entrepreneur since the age of 13 where I began my own landscaping business. I learned very quickly that hard work, dedication and consistency are the keys to success. This evolved into my love for real estate with the help of my father, David Rucker. My goal is to carry on the Rucker Group name and expand as far as possible. In my spare time, I enjoy spending quality time with friends and family, and golfing.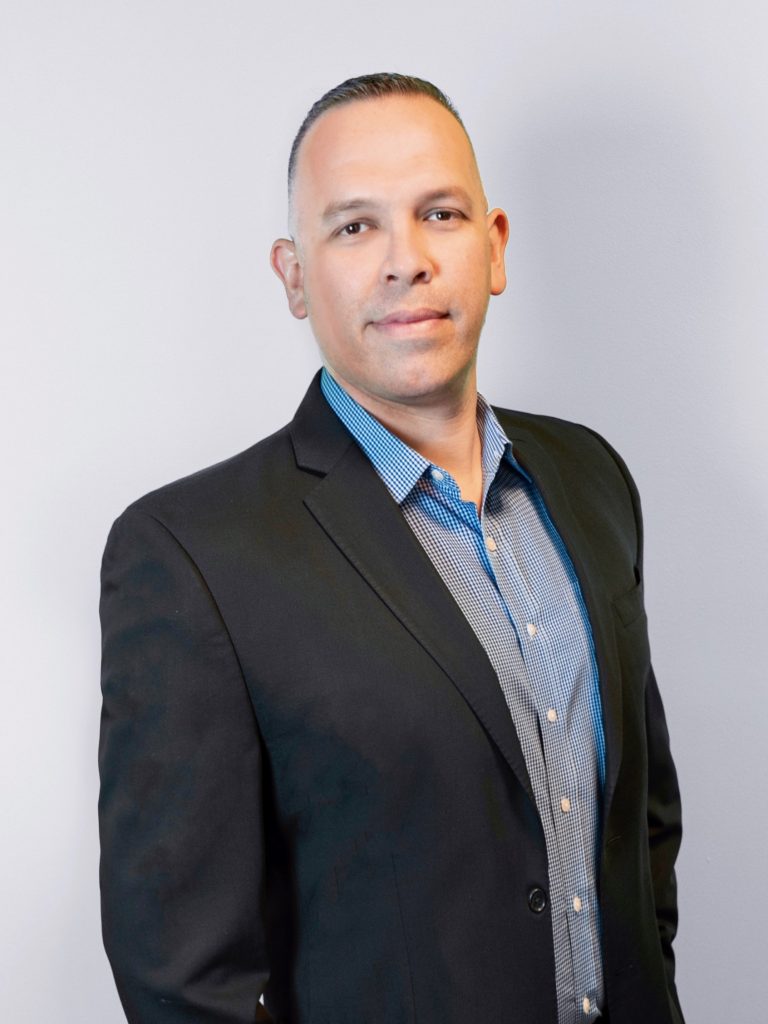 Having been raised in busy and hectic California, I really appreciate the tranquility that Arizona has to offer. My wife and I moved to the valley in 2007 and settled in Tempe. After being in Corporate America as a mortgage banker for many years, I decided to get my real estate license so that I can better assist people in meeting their real estate goals. I enjoy spending time outdoors with my family, mt. biking, hiking, and camping.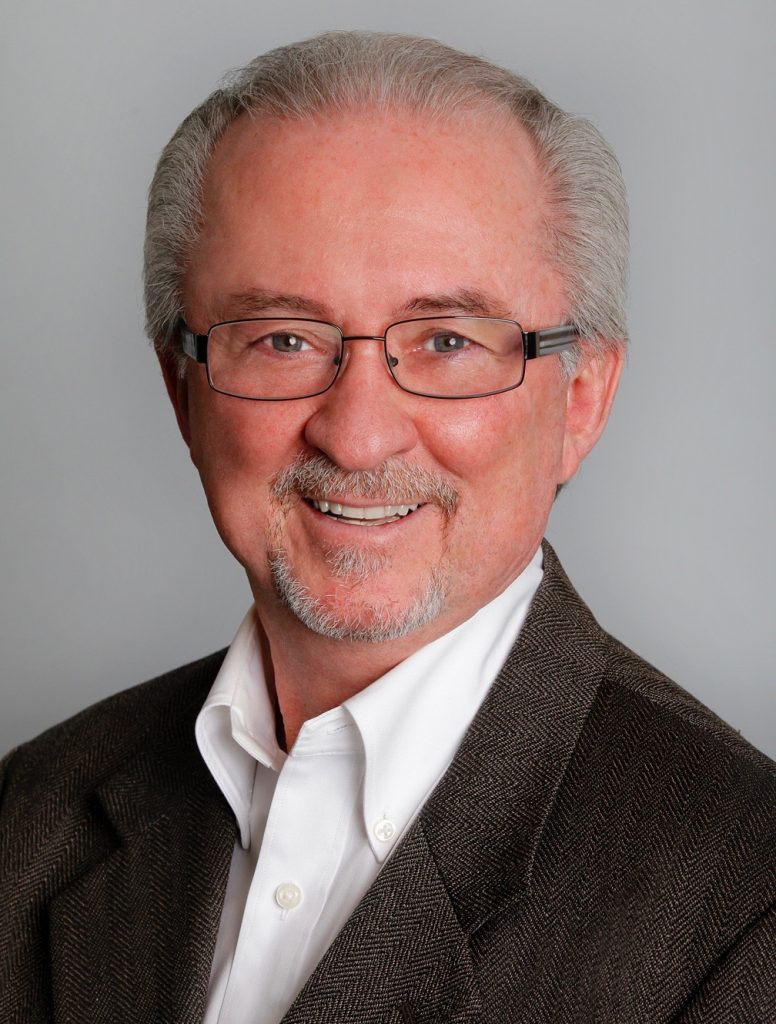 I worked as a civil engineer for 40 years, but I had always wanted a profession in real estate sales, so I got licensed in 2008. I helped many of my clients and friends avoid the pitfalls of the post-crash market by creating win-win solutions. My wife Rhonda and I live in the southeast valley and share a blended family of 5 children and 12 grandchildren. I like golf and bowling and I'm currently in an up and coming classic rock band. Music has been a passion since I was 13.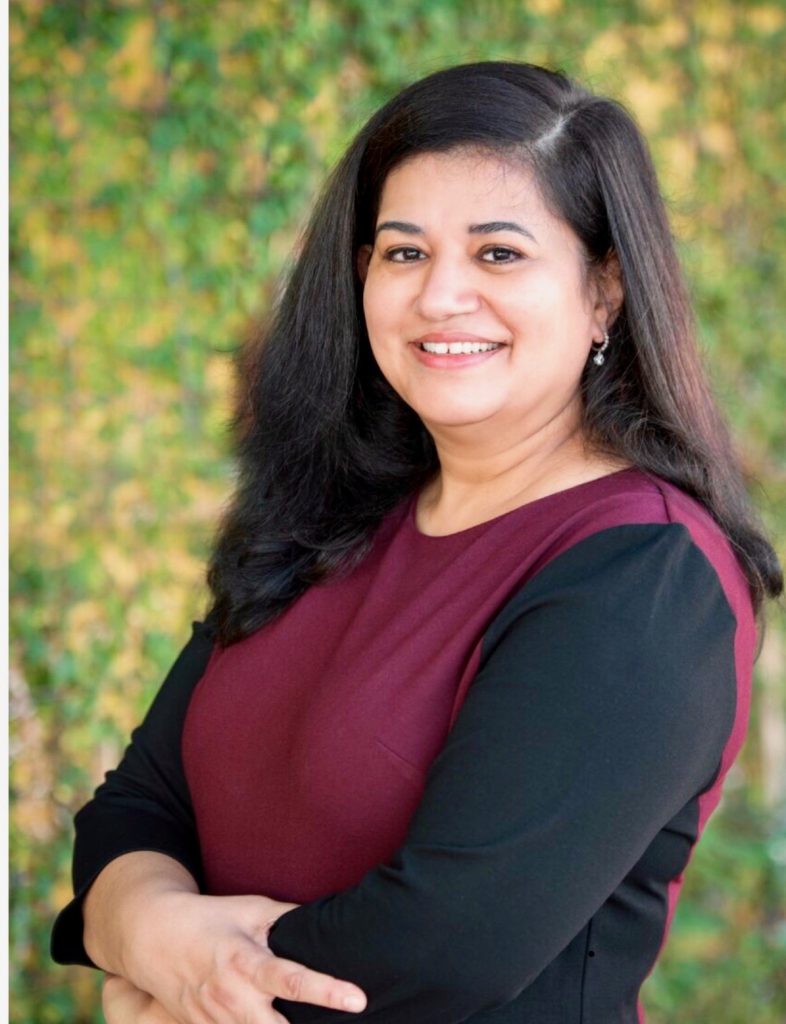 I grew up in Bombay, India and Dubai, but have spent most of my adult life in the US. I have traveled all over this beautiful country before settling down in Scottsdale in 2000. I've raised a family here with my husband, Prashant, and two kids, Rhea and Rohan, who are my inspiration. I am multi-lingual, speaking English, Hindi, Marathi, and Gujarati. I love books, design, travel, food, and wine, especially when I can share all with friends and family.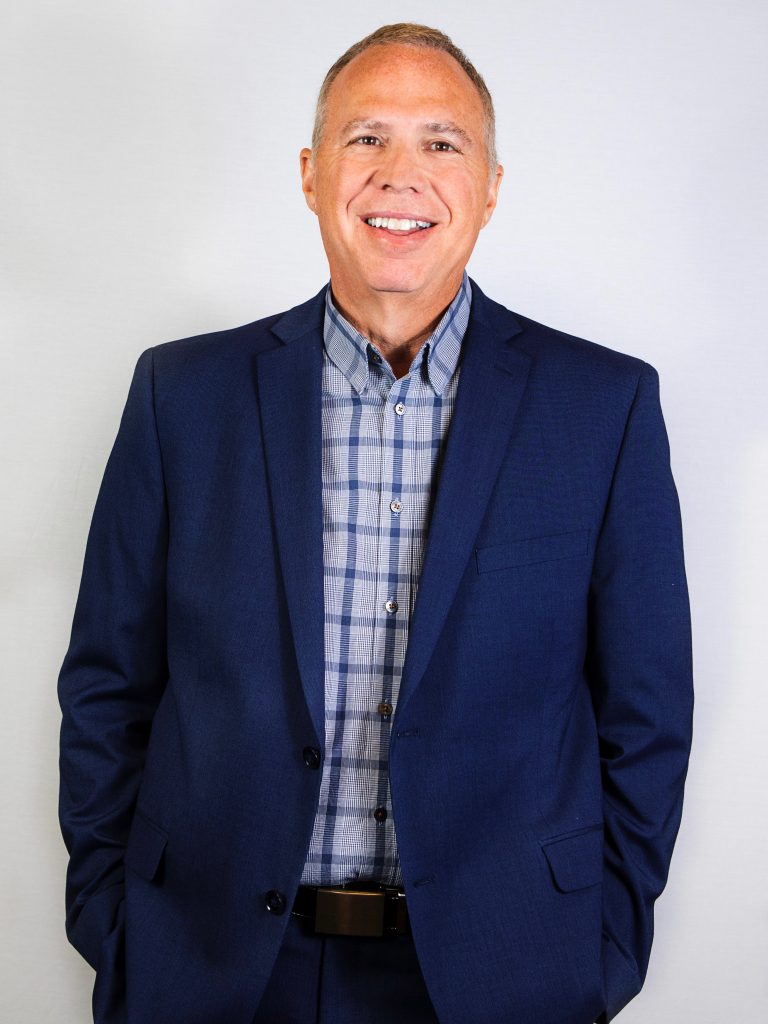 I was born in Oceanside, CA.  In 1985 I moved our young family to Arizona. Our #1 reason for moving here was home affordability and I couldn't believe it when I purchased my first new home in Ahwatukee for $71,000. In 1989 we moved to the lake community of The Islands in Gilbert.  I have been married to Leonor (the love of my life) since 1983 and I'm the proud father of James Carlisto Jr. and proud grandfather to Lincoln James Carlisto.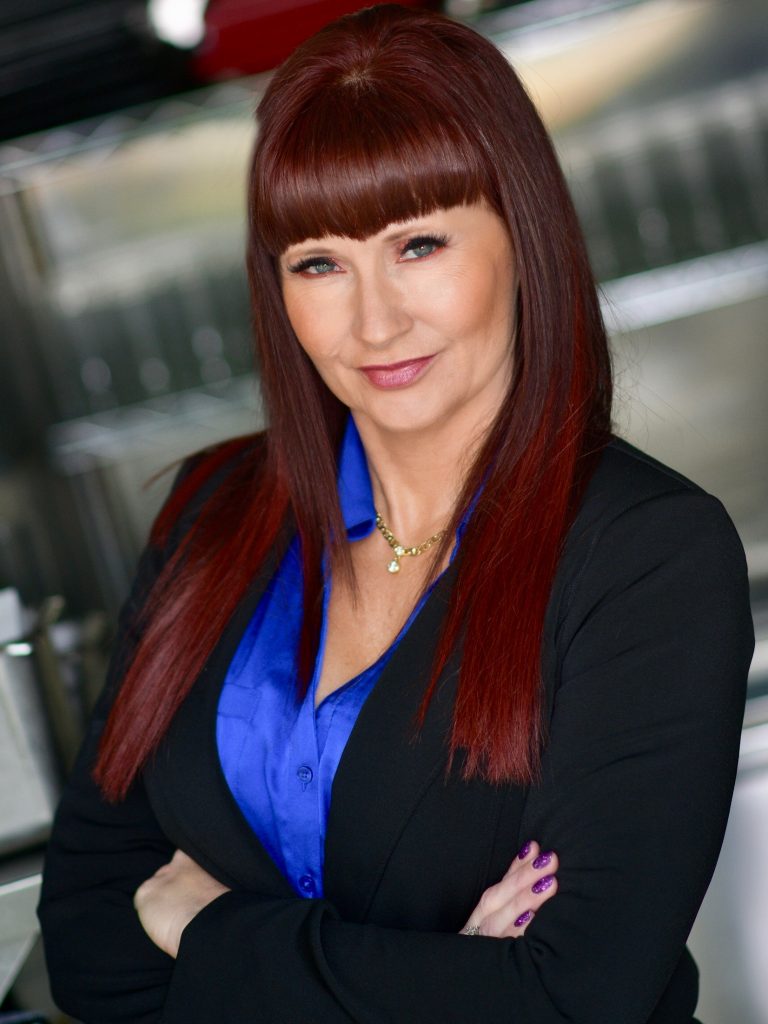 I am an Australian native who has grown up in Hong Kong and Honolulu but now call Arizona my forever home. I graduated from Seattle University, where I received a BA in Economics and Business, but found my true calling when I became a real estate agent. When not working I enjoy spending time with my boyfriend, sons, daughter and 5 dogs, working out, playing polo, watching Formula 1 racing and exploring what paradise has to offer.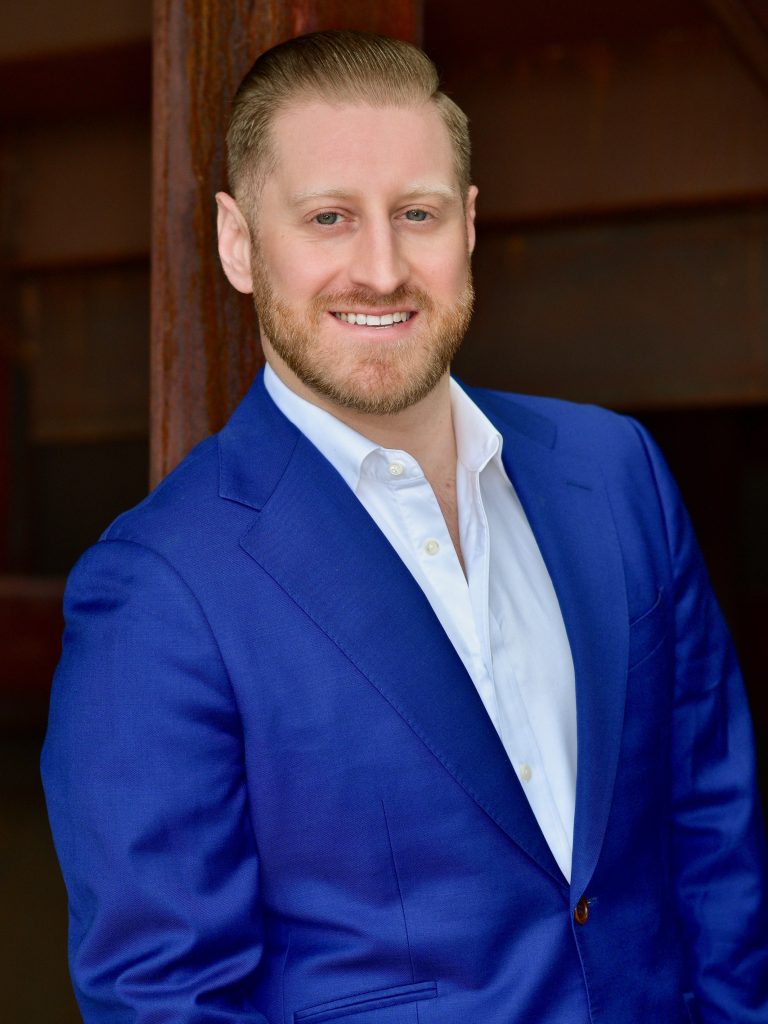 I was born and raised in Jersey.  I attended The University of Oklahoma, graduating with a BFA in Music Theatre. After traveling the US, performing in multiple venues, I obtained my Real Estate license in NYC and immediately rose as one of the top agents at my brokerage. When I'm not buying and selling real estate, I am an avid sports fan, golfer, and soccer player. My outgoing personality and high professional standards are the keys to my success.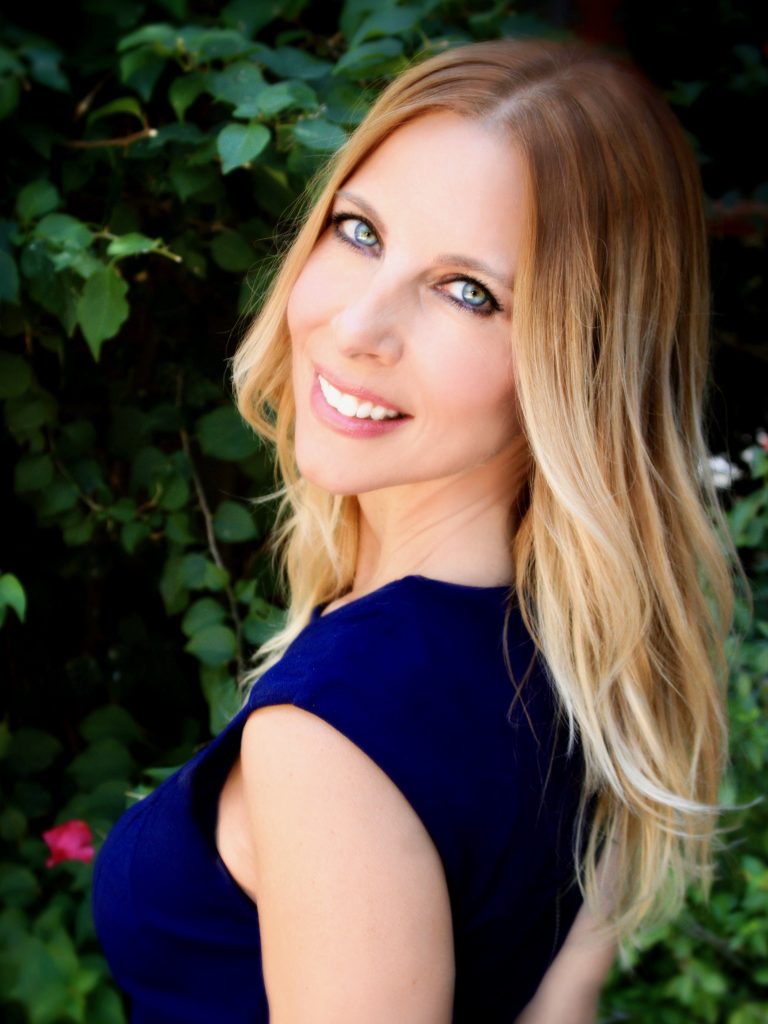 I am from Albany, New York and have lived in Scottsdale for the past 15+ years. My career started in business working as an analyst in the health care industry, and received my B.A. in Business/Finance, but I always had a passion for Real Estate and Interior Design. I decided to pursue that passion in 2005.  I love the Arizona weather and spending time with my husband, being with our 2 dogs, traveling when we can, and keeping fit.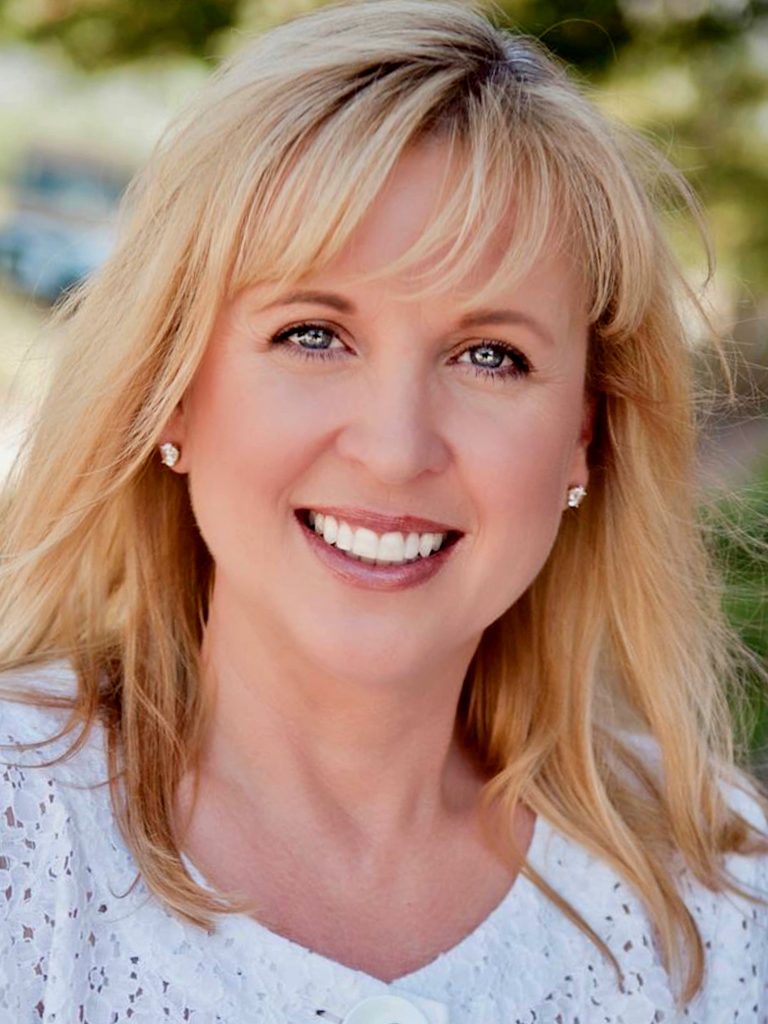 My husband and I share 3 children, 3 in-laws, 4 grandchildren, and pets galore.  We love the outdoors and golfing and would probably be considered sports fanatics.  My move to Arizona and my travels have tamed my accent, but my Texas blood is still evident when I use "y'all".  Integrity, Honesty, and Trust are words I choose to live by and work to demonstrate through my personal and professional life.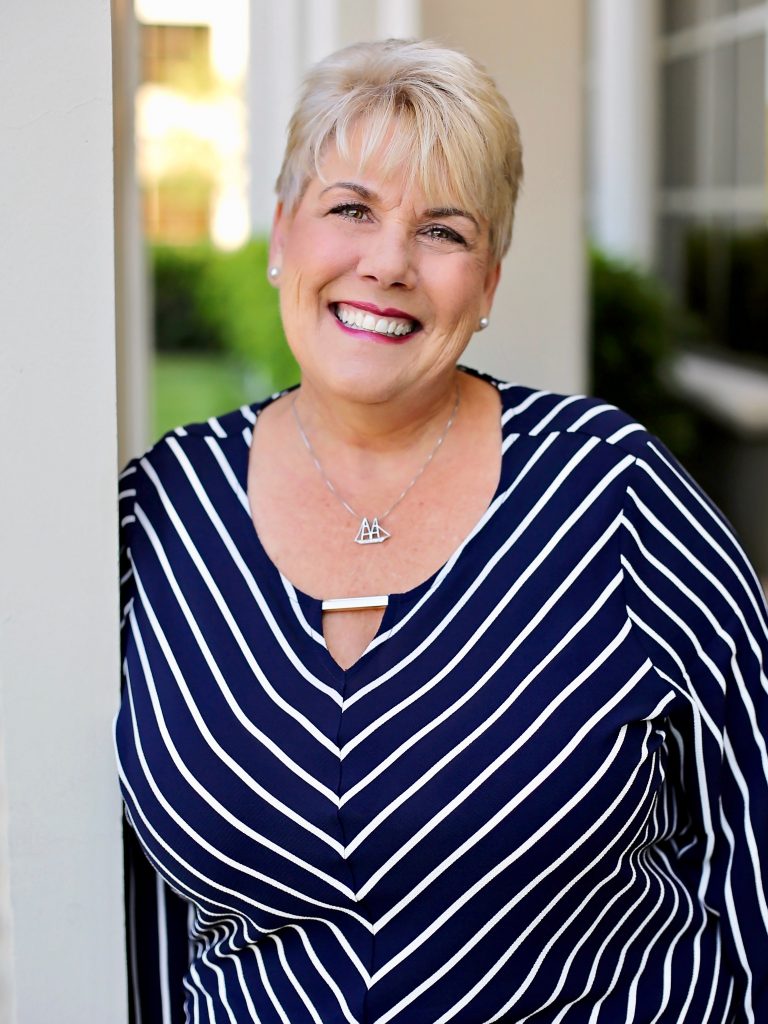 Born and raised in Orange County, California.  After moving to Arizona I wanted to continue my real estate career here in the Phoenix area. I am married to my best friend; we have two wonderful daughters, three amazing granddaughters and two dogs. When I'm not spending time with family, I love to travel, attend as many hockey games as I can, entertain friends or whenever possible are aboard any vessel on a body of water.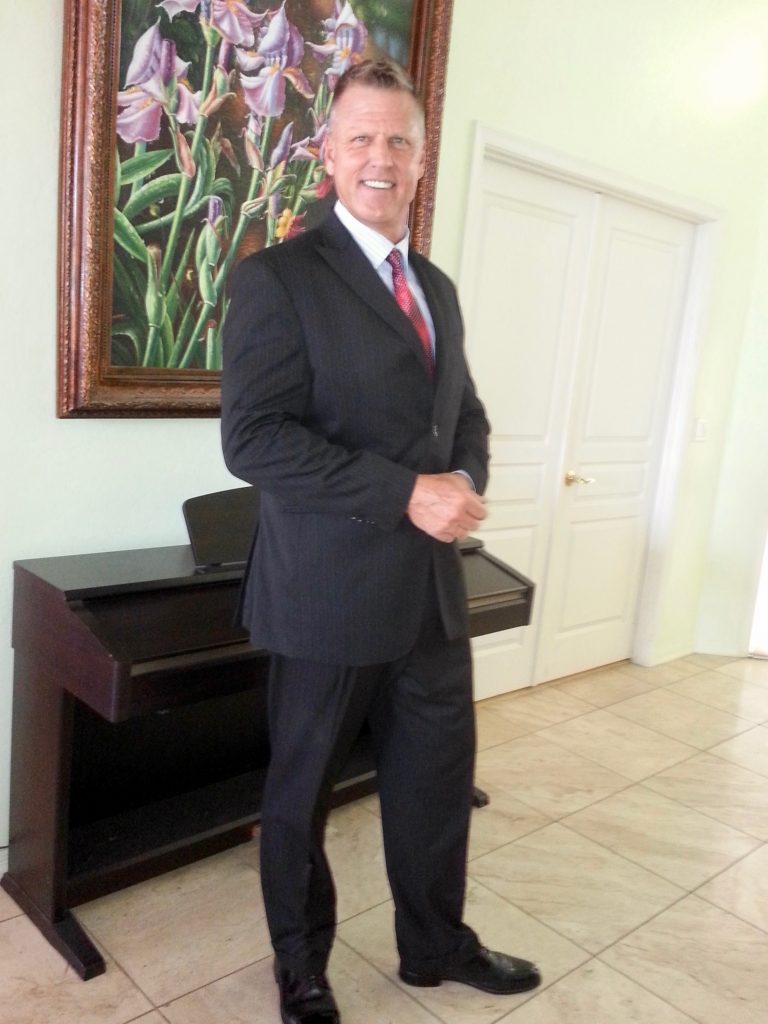 I am happily married to my wife Svetik Sambell, a world acclaimed fashion designer. We have four wonderful boys, who are off pursuing their dreams. We are the proud owners of Svetik's Bridal & Fashion Boutique in Northwest Gilbert. We enjoy travel, hiking, biking, and boating on the lake in our backyard with our little yorkie Tobie. We have lived in Playa Del Rey Estates in Gilbert since 2005.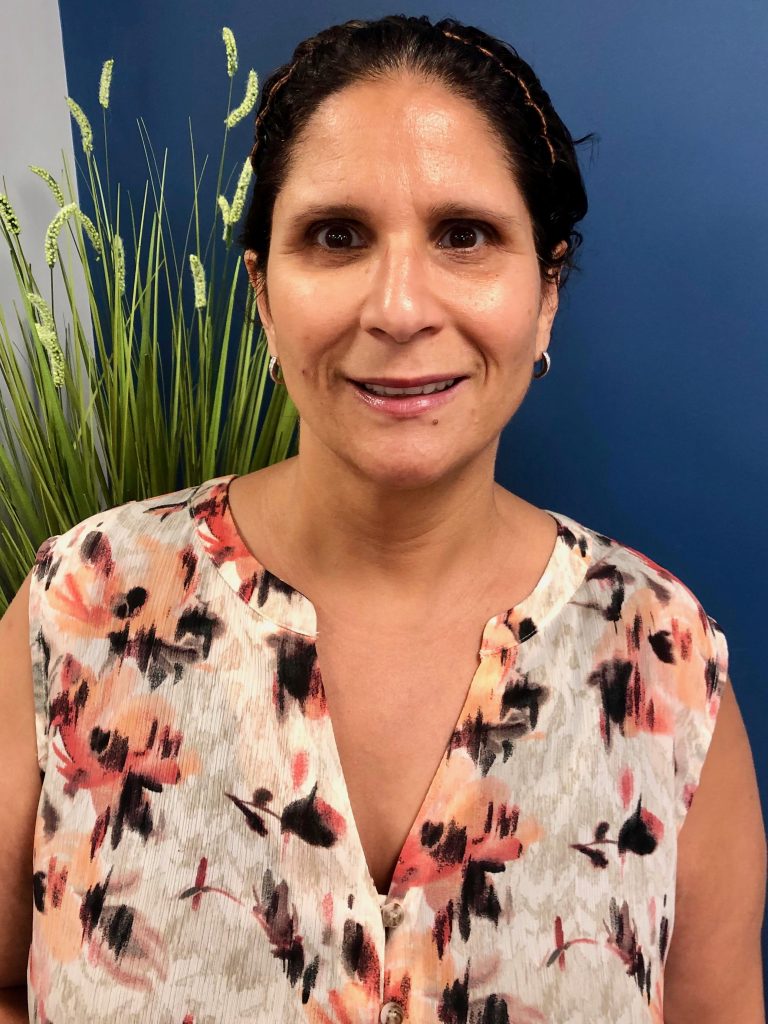 Originally from NY, I relocated to Arizona in 2005. I was enjoying successful career on Wall Street at the time but longed for a radical change. Within weeks I headed West to pursue my true passion, a career in real estate and have been serving the Valley since 2006.  I am an avid Hatha Yoga practitioner and teacher here in Paradise Valley. I love movies, music, art and cooking. I am surrounded by amazing friends and family.